Artist

Project Members

Shiro Takatani, Ryuichi Sakamoto, Ken Furudate, Satoshi Hama, Ryo Shiraki, Marihiko Hara, Hiromasa Tomari, Takuya Minami, Norika Sora, Yoko Takatani and others

   

Voices

David Sylvian, Maria Takeuchi, Kahimi Karie, Niki

Field Recordings (originally recorded for the installation "Playback" directed by Ryuichi Sakamoto for the Dumb Type Exhibition at Haus der Kunst Munich in 2022)

Yan Jun (Beijing), Crosby Bolani (Cape Town), Apichatpong Weerasethakul (Chiang Mai), Kali Malone & Stephen O'Malley (La Tour-de-Peilz), Mukul Patel (London), John Warwicker (Melbourne), Martin Hernandez (Mexico City), Giuseppe La Spada (Mount Etna), Damian Lentini (Munich), Alec Fellman (New York), Andri Snær Magnason & Kaśka Paluch (Reykjavik), Jaques Morelenbaum (Rio de Janeiro), Atom Heart (Santiago), Cheng Chou (Taipei), Nima Massali (Tehran), Seigen Ono (Tokyo)

   

Organizer

The Japan Foundation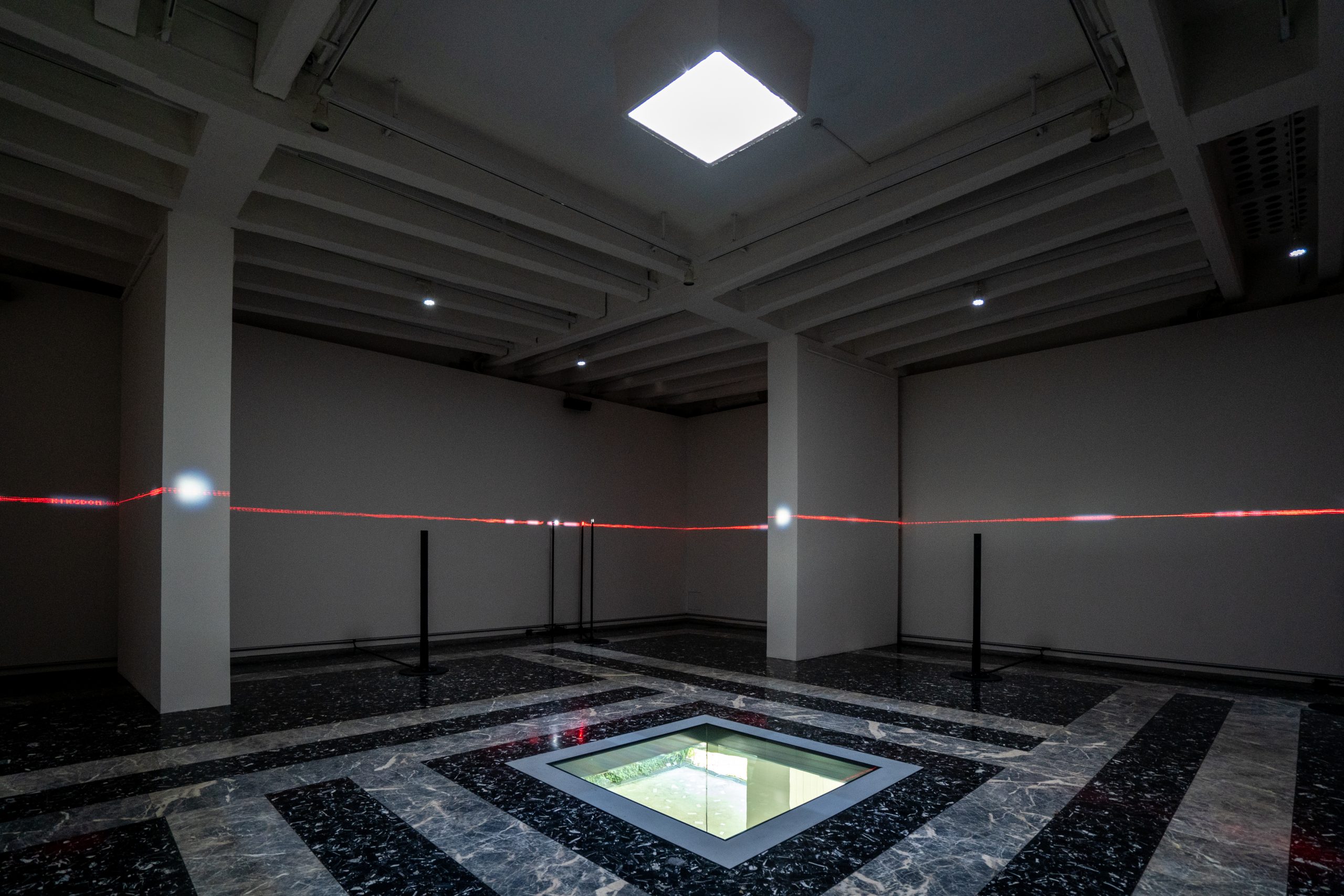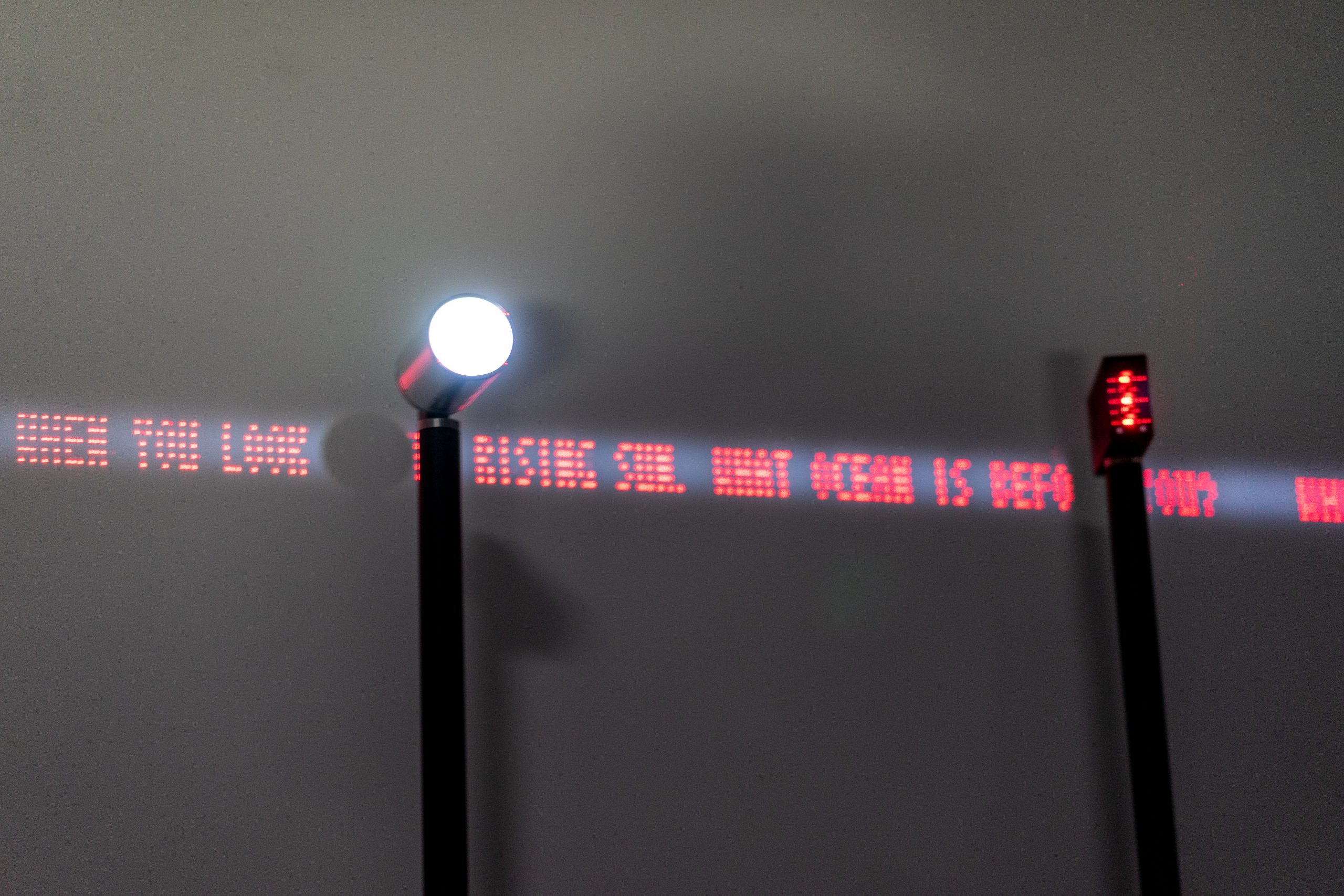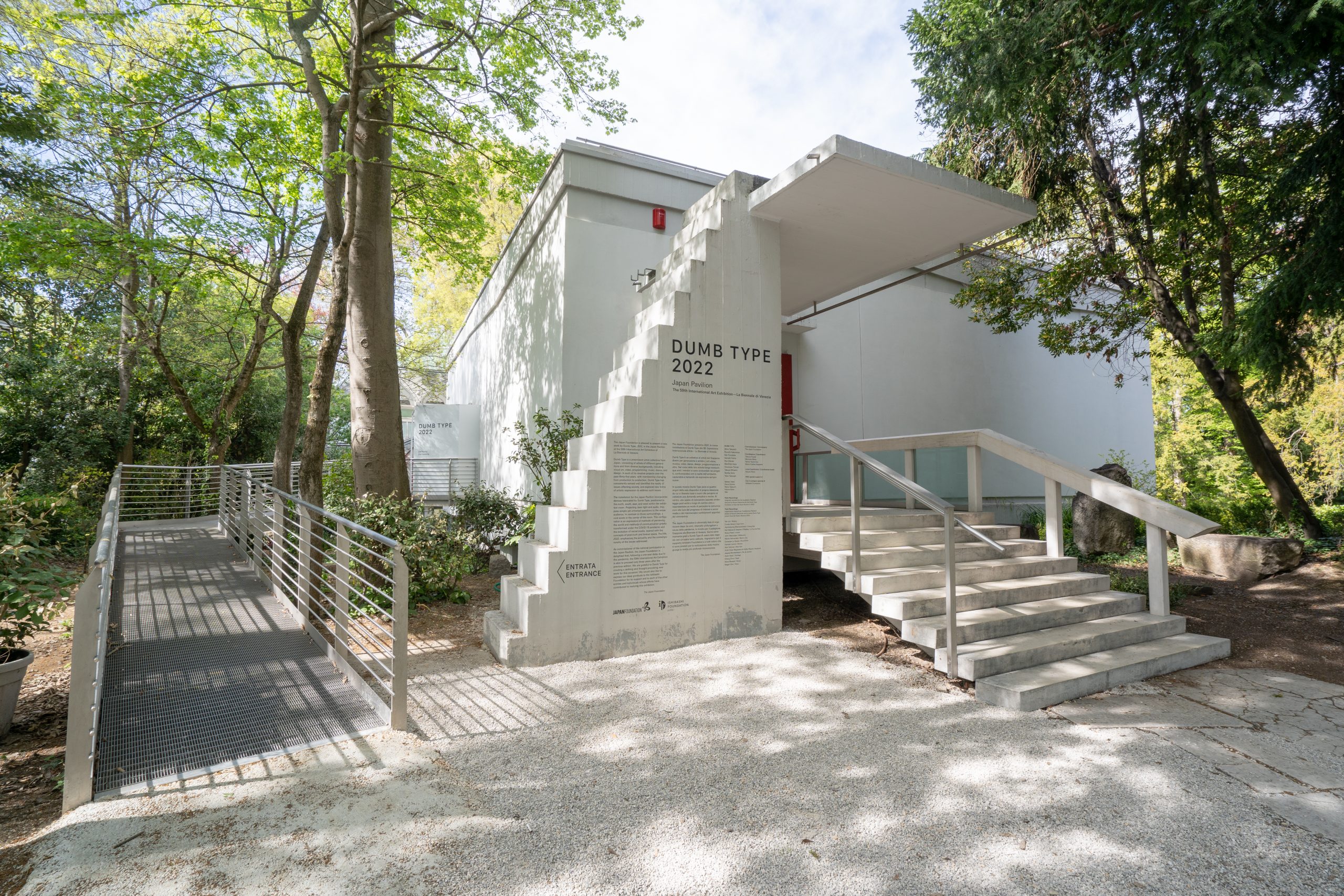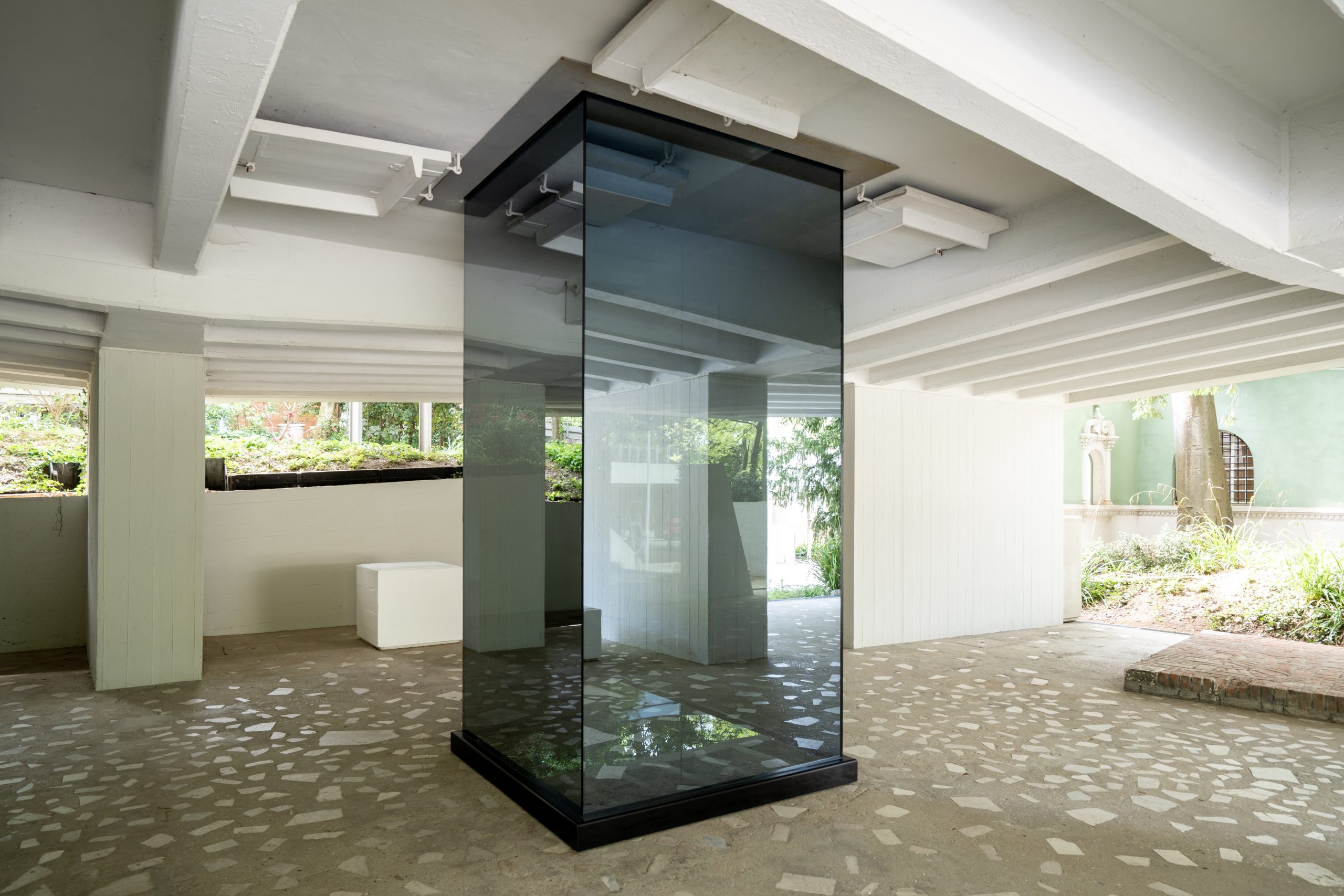 The Venice Biennale was founded in 1895, and is recognized as the world's longest-established international art exhibition. Held for over 120 years, it continues to attract global attention once every two years as a place that constantly showcases and communicates the latest trends in contemporary art. Japan has participated in the biennale since the 26th exhibition in 1952, and on each occasion has introduced the works of representing Japanese artists at the Japan Pavilion completed in 1958.
The International Architecture Exhibition of the Venice Biennale was established in 1980, and since 2000, it has become a regular event held once every two years in alternation with the International Art Exhibition. Japan has been an official participant since the 5th exhibition in 1991, and like the art exhibition, engages in presenting exhibits each time at the Japan Pavilion.