Formed in Kyoto in 1984, Dumb Type is pioneering Japanese art collective, composed of artists working in various different fields including visual arts, video, computer programming, design, music, and dance. Without a designated director, the group's creative practice is based on flat, fluid, non-hierarchic collaborations that entail participating members to change according to each project. Engaging with a wide range of issues such as gender, race, AIDS, life and death, memory, and information society with an acute sense of criticism, they have presented various performances, installations, as well as stage works and exhibitions incorporating video works in museum and theaters both in Japan and overseas.

They created a new work for the Japan Pavilion at the 59th International Art Exhibition - La Biennale di Venezia, welcoming Ryuichi Sakamoto as a new member.
The exhibition displays an installation on the theme of "post truth" and "liminal spaces," exploring how humans communicate with each other and perceive the world, which has changed dramatically with the evolution and advances of the Internet and social media, coupled with the global COVID-19 pandemic.

Since 2007, the Japan Pavilion has determined its exhibition contents through a competition of exhibition plans submitted by nominated curators. For this exhibition however, the Japan Foundation's Advisory Committee on International Art Exhibitions had directly selected Dumb Type as the exhibiting artist.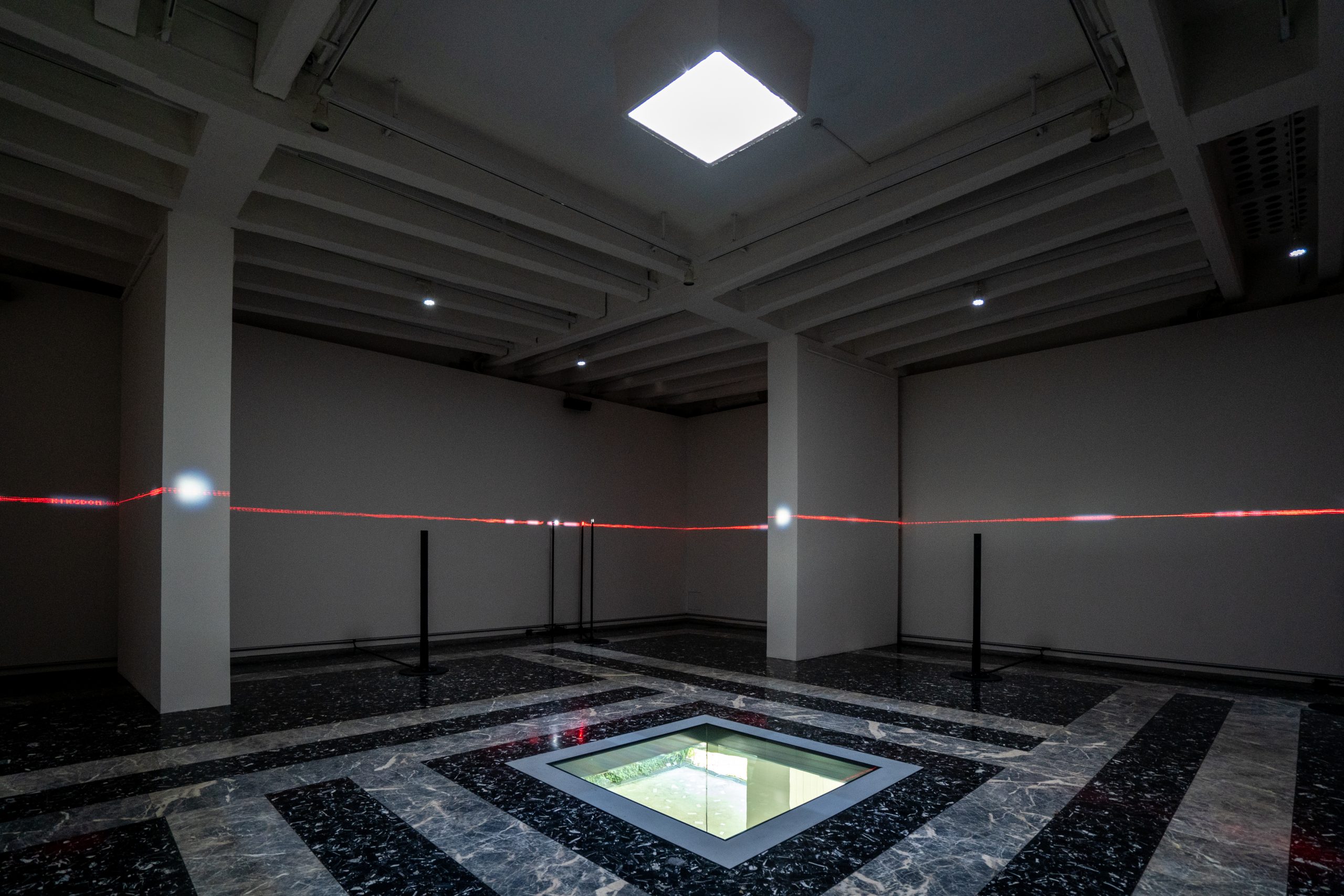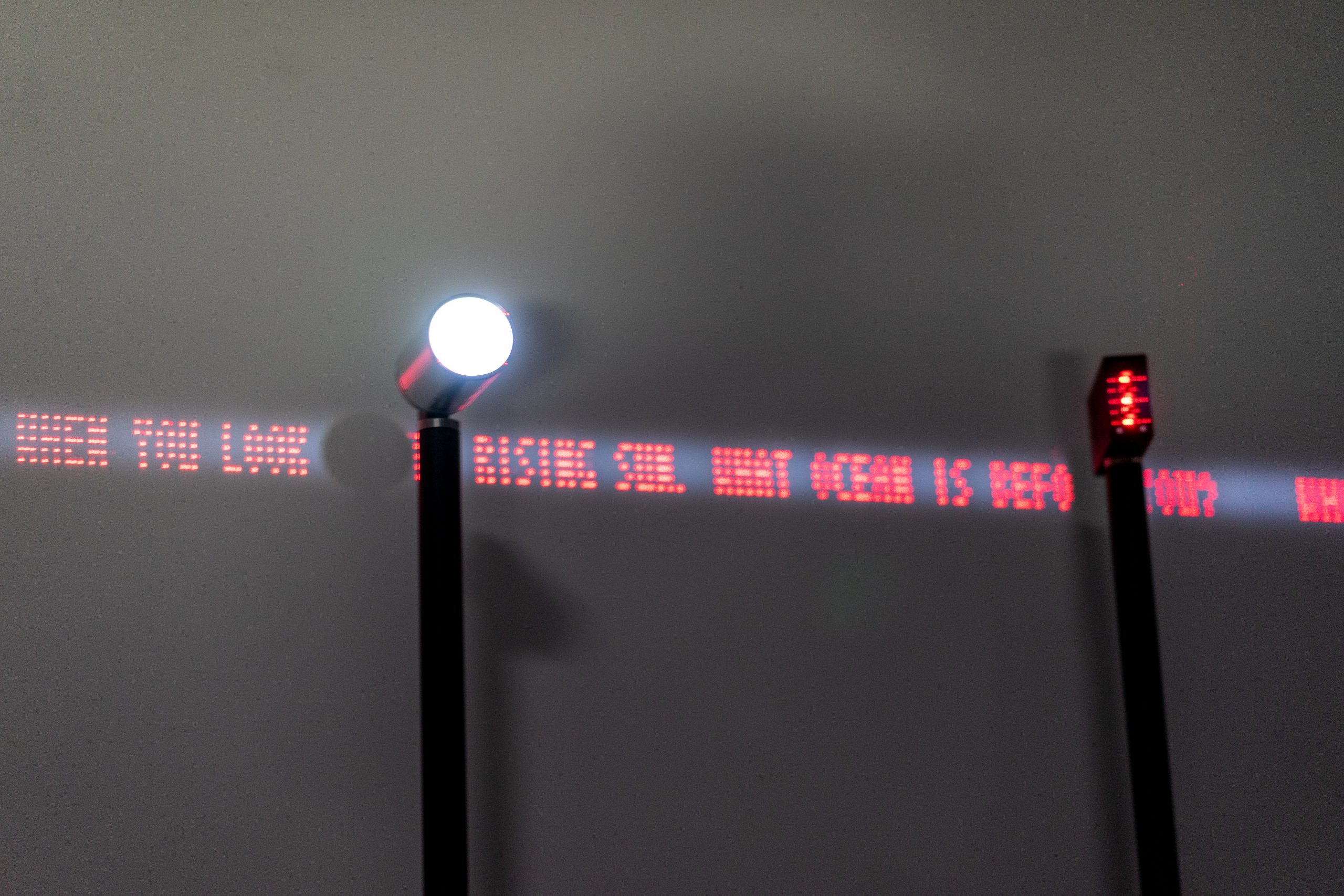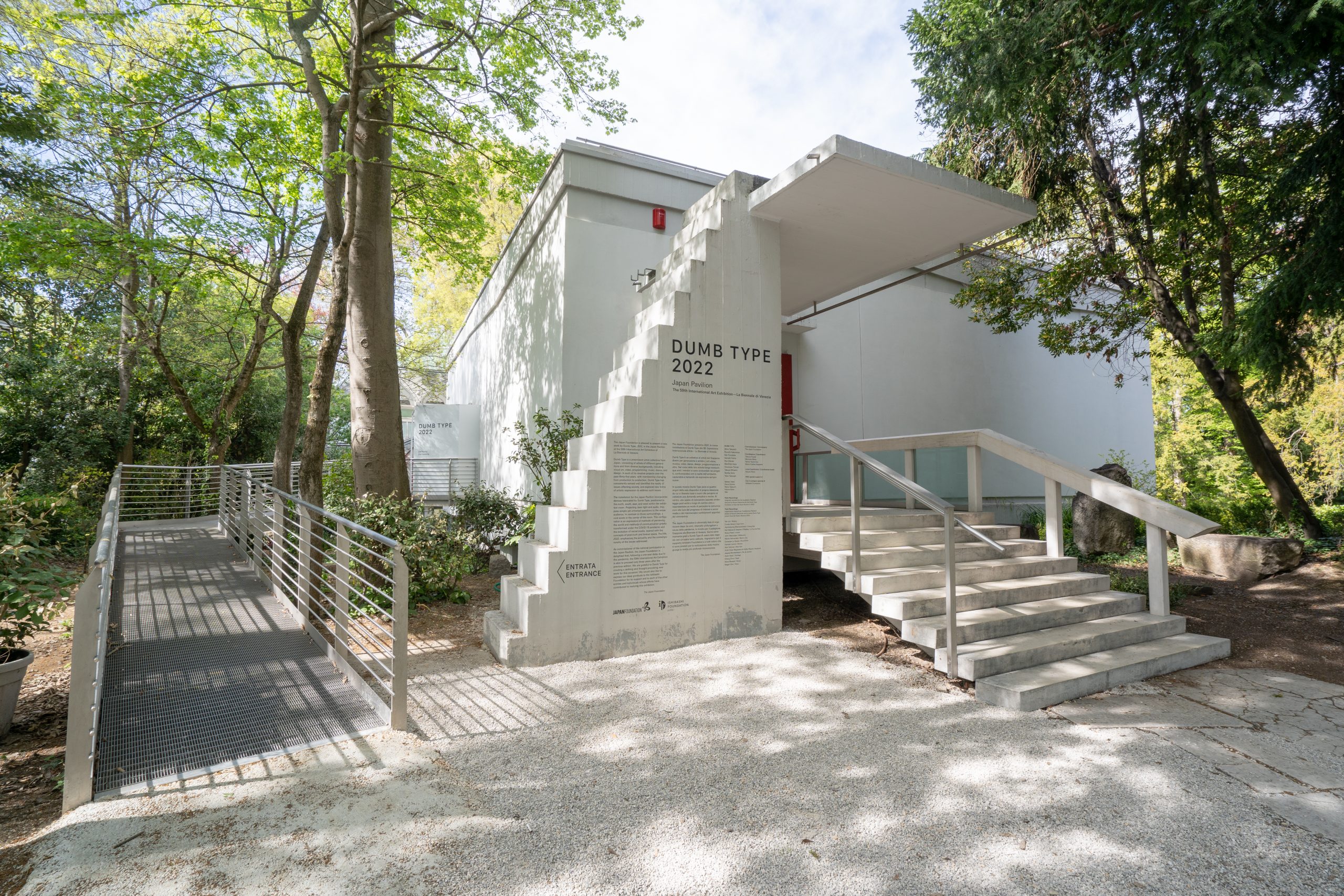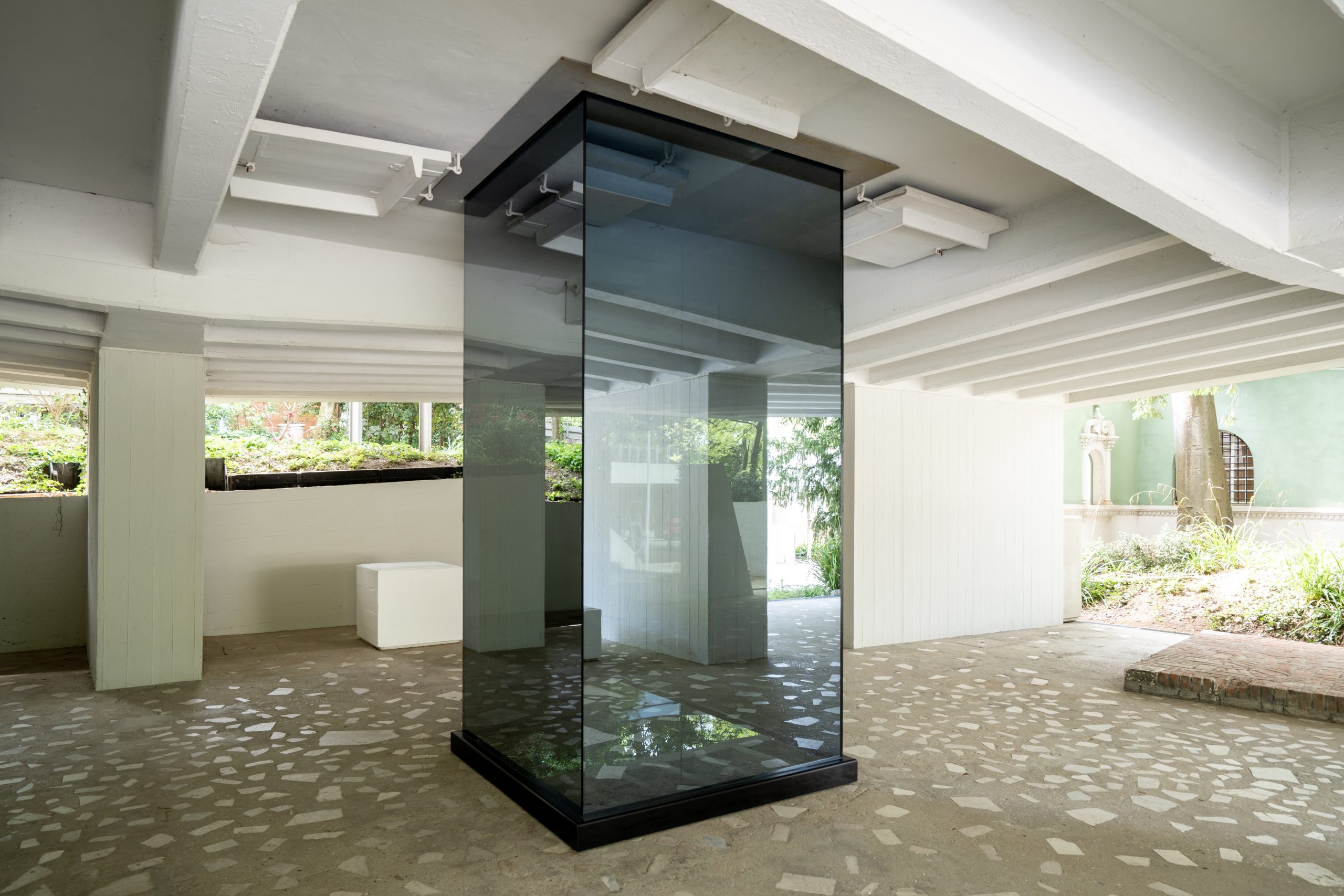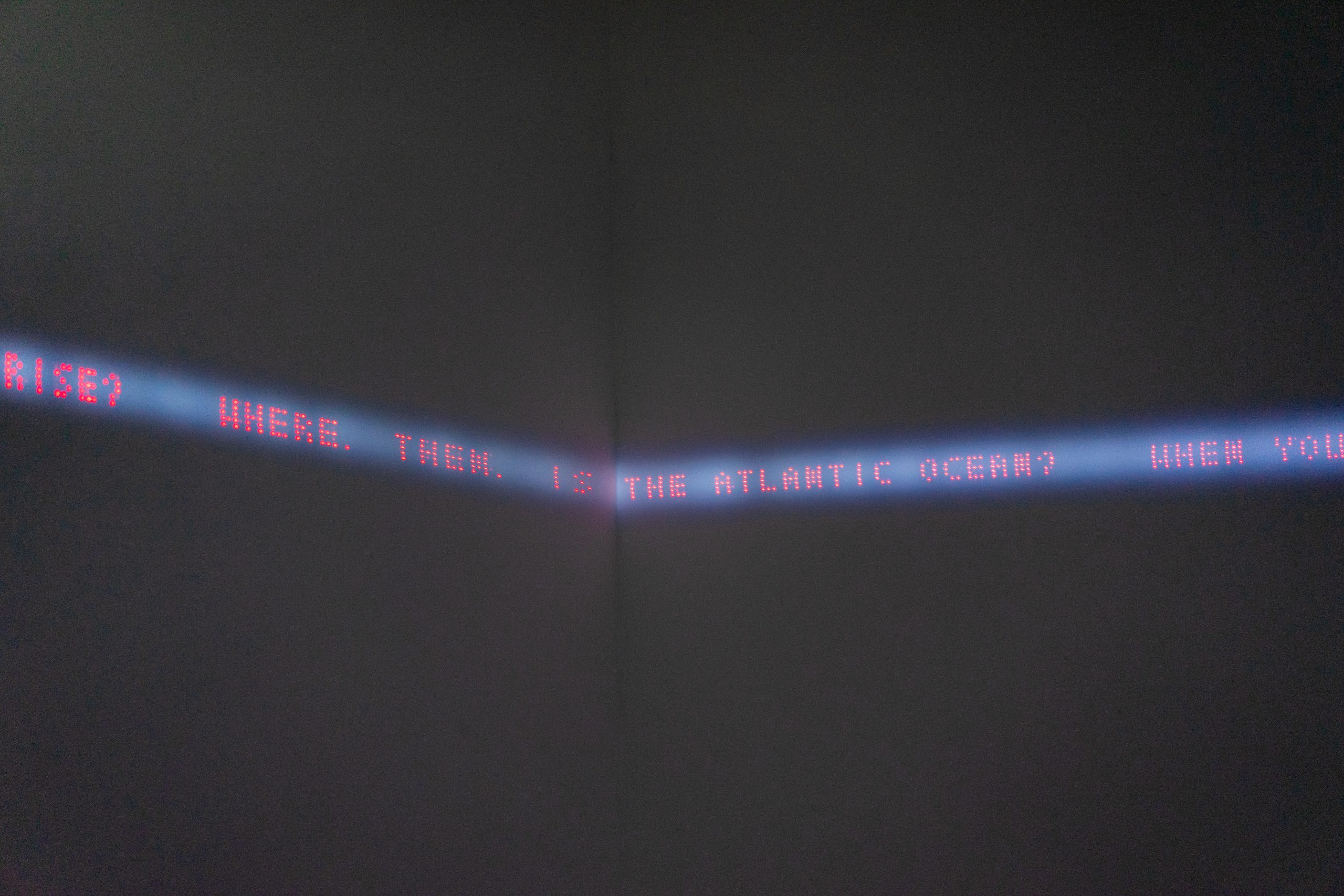 The Japan Pavilion
Artist

Project Members

Shiro Takatani, Ryuichi Sakamoto, Ken Furudate, Satoshi Hama, Ryo Shiraki, Marihiko Hara, Hiromasa Tomari, Takuya Minami, Norika Sora, Yoko Takatani and others

   

Voices

David Sylvian, Maria Takeuchi, Kahimi Karie, Niki

Field Recordings (originally recorded for the installation "Playback" directed by Ryuichi Sakamoto for the Dumb Type Exhibition at Haus der Kunst Munich in 2022)

Yan Jun (Beijing), Crosby Bolani (Cape Town), Apichatpong Weerasethakul (Chiang Mai), Kali Malone & Stephen O'Malley (La Tour-de-Peilz), Mukul Patel (London), John Warwicker (Melbourne), Martin Hernandez (Mexico City), Giuseppe La Spada (Mount Etna), Damian Lentini (Munich), Alec Fellman (New York), Andri Snær Magnason & Kaśka Paluch (Reykjavik), Jaques Morelenbaum (Rio de Janeiro), Atom Heart (Santiago), Cheng Chou (Taipei), Nima Massali (Tehran), Seigen Ono (Tokyo)

   

Organizer

The Japan Foundation
59th International Art Exhibition
La Biennale di Venezia
Theme

The Milk of Dreams

Curator

Cecilia Alemani

Dates

April 23 - November 27, 2022
All texts are based on information at the time.