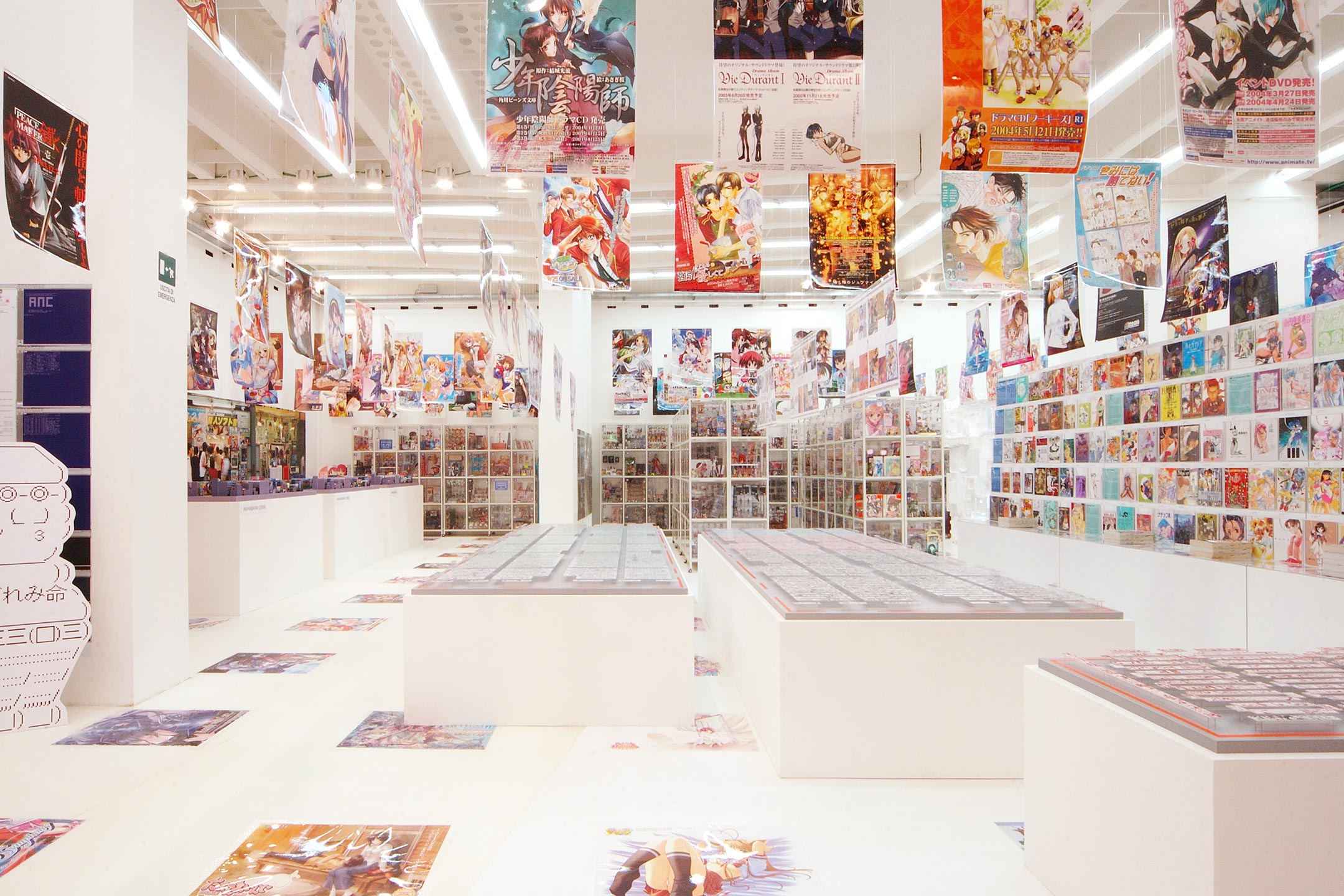 2004 9th
International Architecture Exhibition
La Biennale di Venezia
OTAKU: persona = space = city
The Architecture Exhibition at the Japan Pavilion was planned and organized by Commissioner Kaichiro Morikawa, an architectural theorist who had continued to study the transformation of Tokyo's Akihabara district. Featuring the works of nine exhibitors including figurine and garage kit maker KAIYODO Co., Ltd. and model sculptor Yuki Oshima, that have contributed to the development of otaku culture in Akihabara, the exhibition focused on the changes in the cityscape brought about by the convergence of people with specific hobbies and tastes, as well as the transformation of public spaces.

Presented on this occasion were 18 miniature examples of the actual rooms of otaku, a reproduction of rental showcase stores that in essence are like flea markets for their hobby items, models of the venue layout of Comic Market which is a large-scale festival of otaku culture, and a selection of various advertisements that adorn the array of specialty stores in Akihabara.
In this way, the characteristics of private spaces based on otaku hobbies and their expansion into public spaces and towns were reproduced on an exhibition basis. Taking "personality" that served to transform the city as its theme, the exhibition presented a new situation and principle of urban change.

The exhibition received the 36th Seiun Award (organized and overseen by the Science Fiction Fan Groups' Association of Nippon) for its "contribution to the dissemination of otaku culture."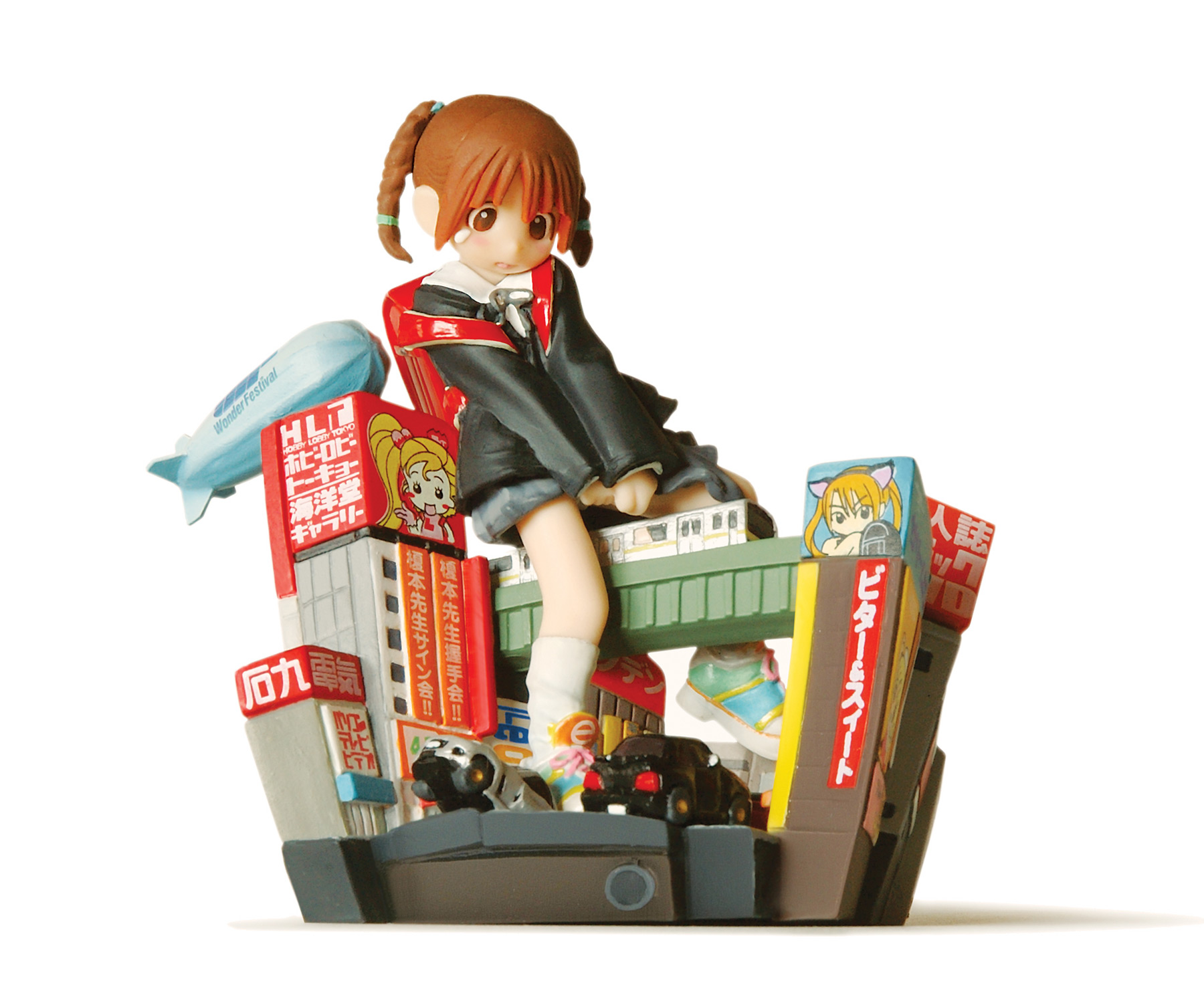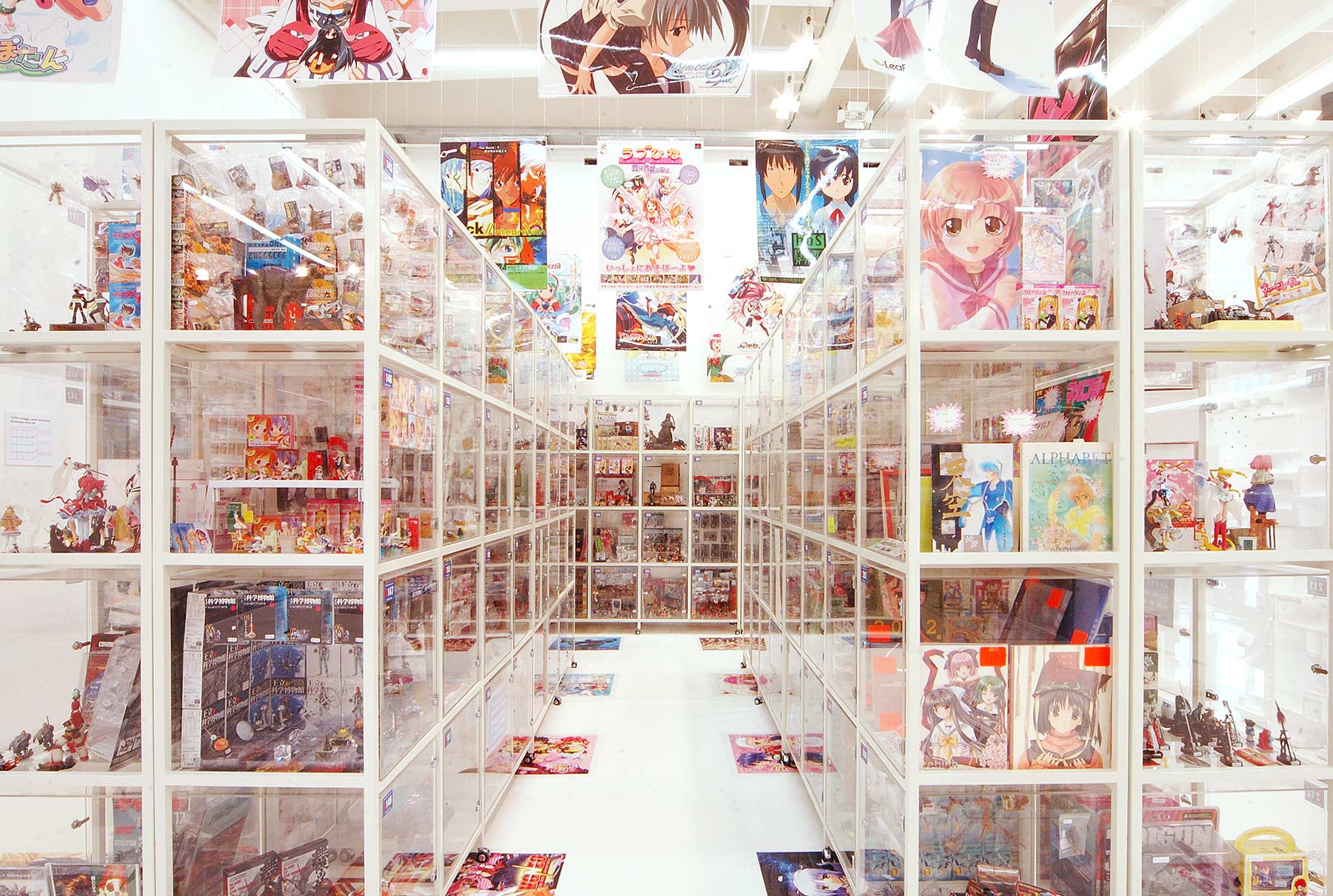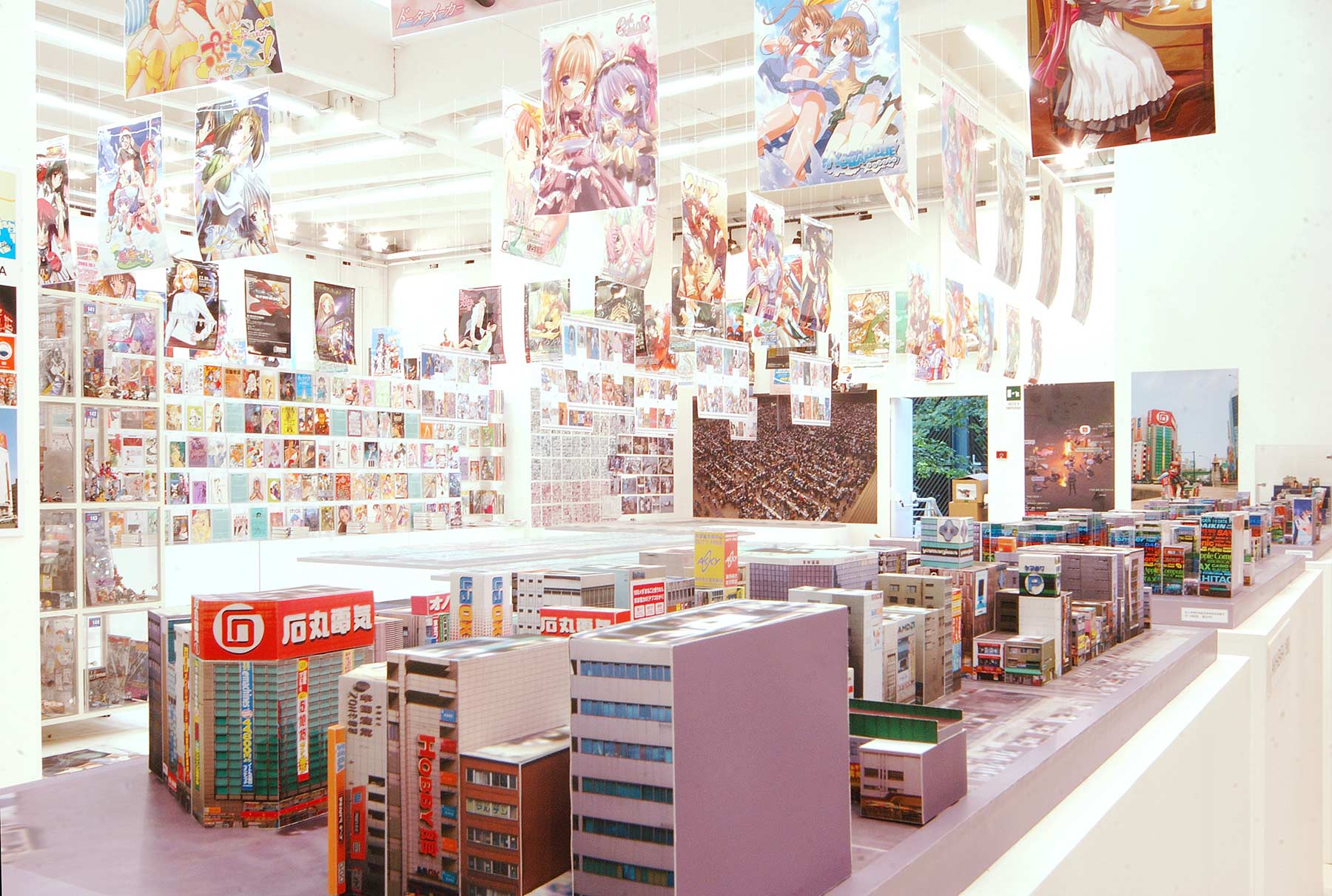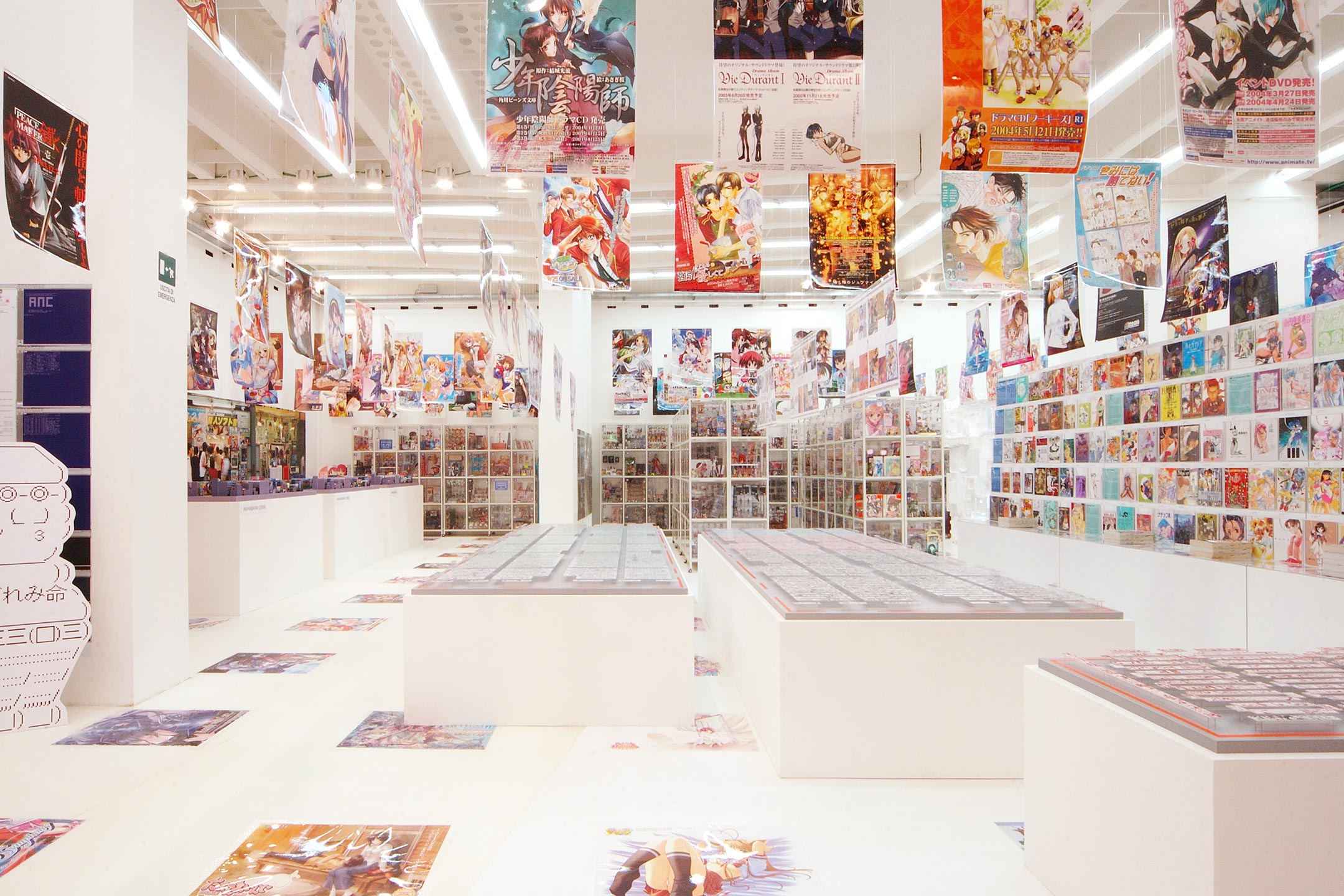 9th International Architecture Exhibition
La Biennale di Venezia
Theme

METAMORPH

Curator

Kurt W. Forster

Dates

September 12 - November 7, 2004
All texts are based on information at the time.
閉じる