In response to the Biennale's general theme "Dreams and Conflict," the Japan Pavilion presented an exhibition on the concept of "Heterotopias (Other Spaces)" proposed by Commissioner Yuko Hasegawa. The exhibition featured the works of artists Yutaka Sone and Motohiko Odani, and brought focus to the nature of Japanese society that embraces a wide range of cultures with great voracity while "Japanizing" them through deconstructing the existing contexts behind them.

Sone is an artist who explores various means of expression, from large-scale sculptures to performances, videos, drawings, and installations. At the Japan Pavilion, an island-shaped sculpture with a diameter of approximately 4 meters is exhibited under the title Double River Island (2002-03). The island is made up of elements including coasts, plateaus, jungles, deserts, rivers and caves, and can be perceived as a microcosm of the world, yet in reality it is a scene that cannot exist in the real world, and thus in itself became a model of a "blend of herotopia".
Odani has pursued Japanese sculptural expression from a variety of angles while focusing on the mutation and transformation of human bodies, perception, and consciousness. At the Biennale he presented a spatial installation consisting of video works as well as sculptures such as Solange that draws its motif from the petals of lilies, and Berenice reminiscent of an abandoned atomic bomb. In combining various media, he created a place that encouraged the viewer to undergo a biological and sensuous mutation towards a "different state" not only through material forms but also by means of sound and light.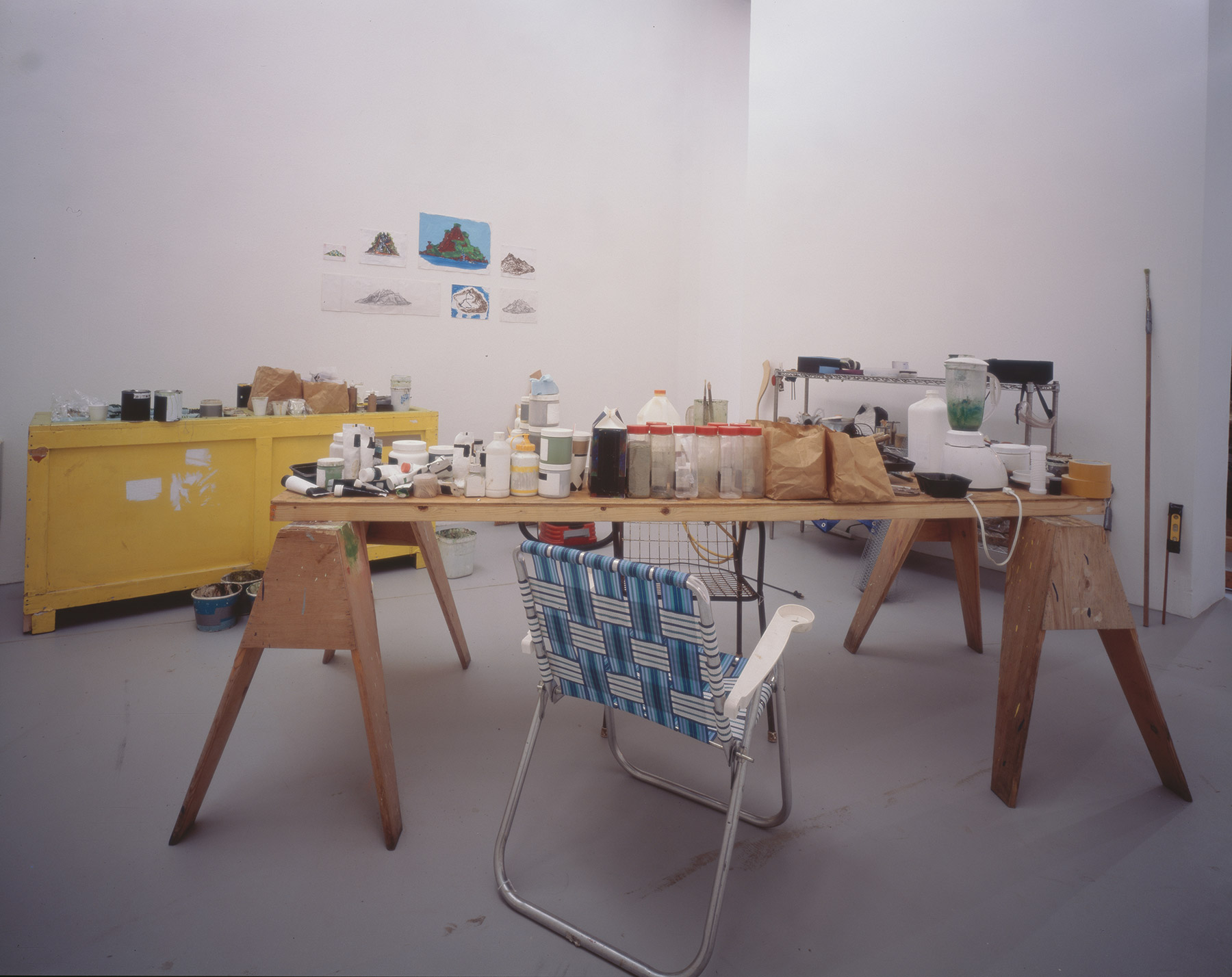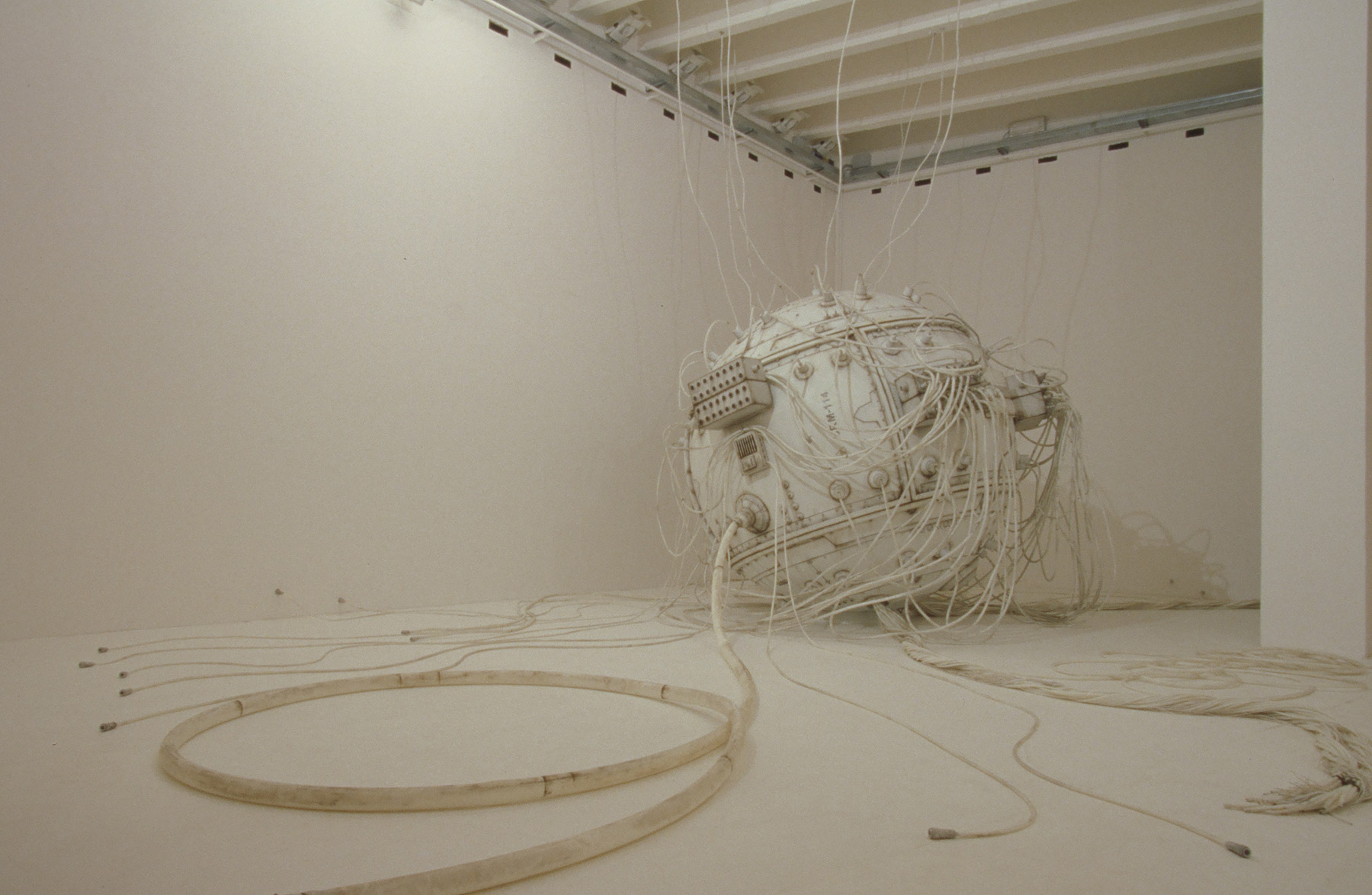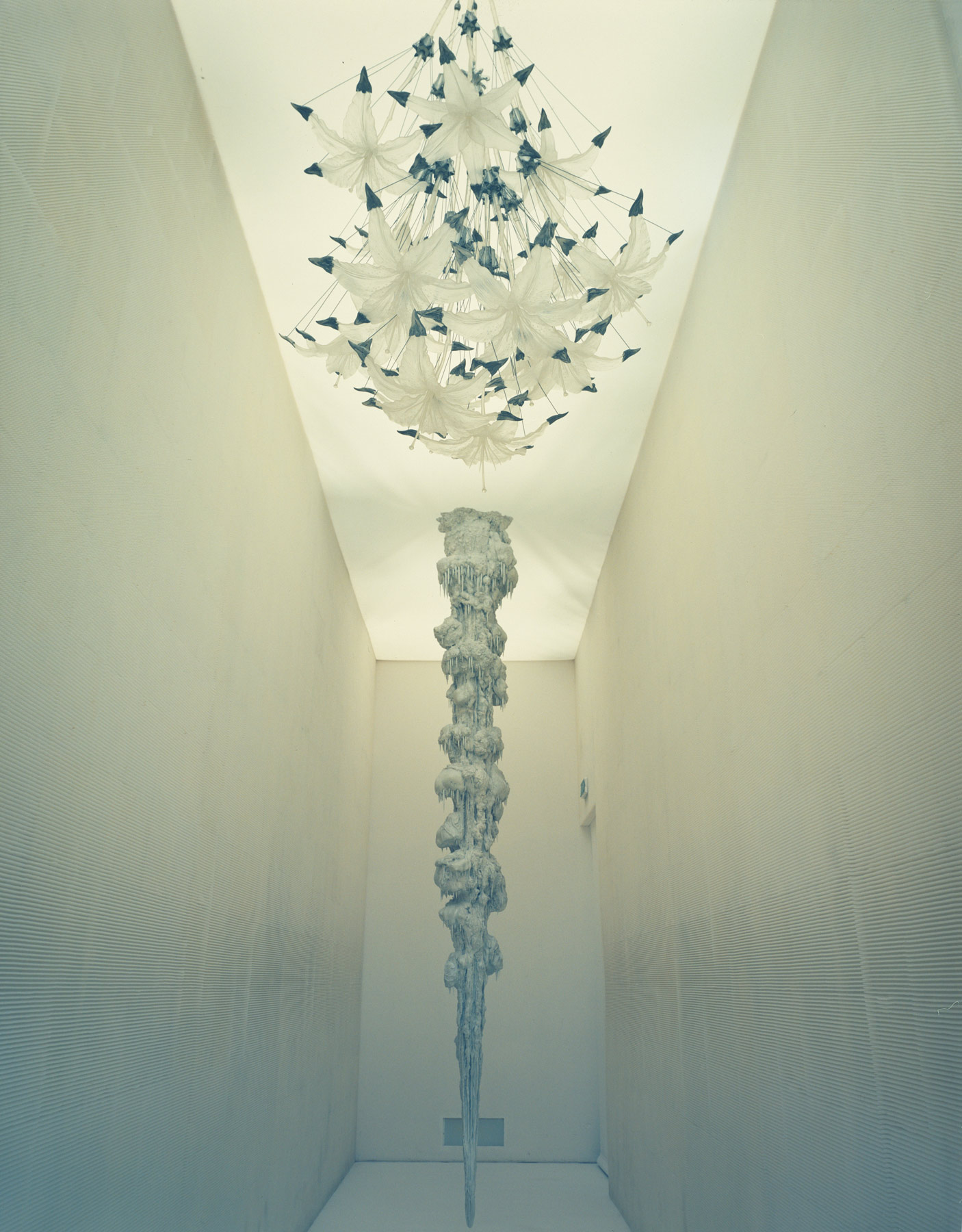 The Japan Pavilion
Title

Heterotopias (Other Spaces)

Participants

Commissioner

Text

Organizer

The Japan Foundation
50th International Art Exhibition
La Biennale di Venezia
Theme

Dreams and Conflicts

Curator

Francesco Bonami

Dates

June 15 - November 2, 2003
All texts are based on information at the time