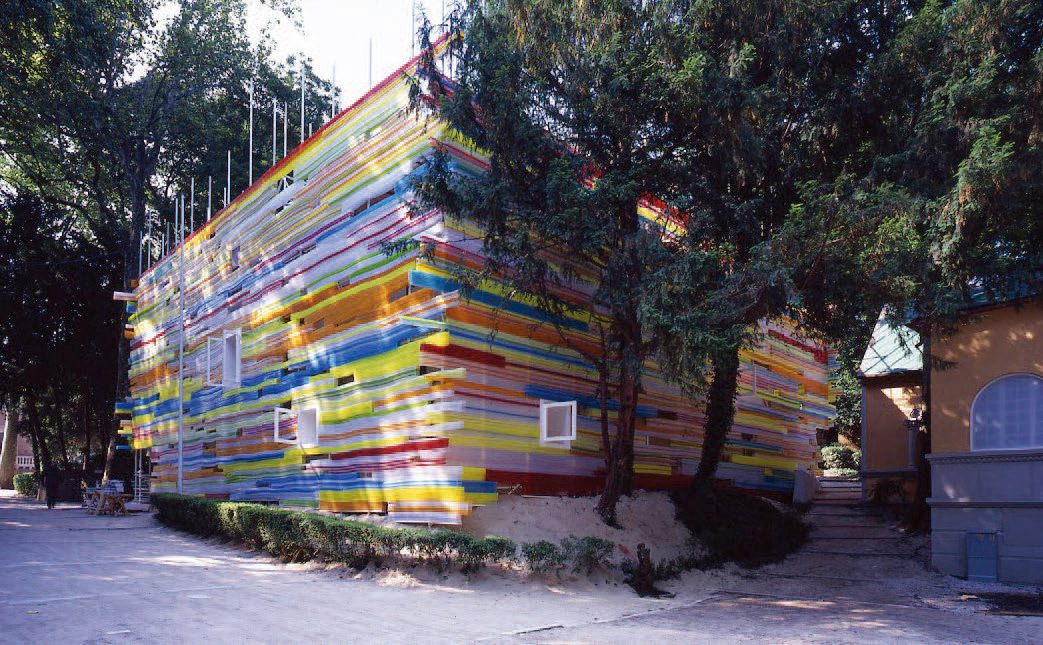 1995 46th
International Art Exhibition
La Biennale di Venezia
Celebrating the 100th anniversary of the Venice Biennale, the Japan Pavilion held a nominated competition to collect exhibition proposals from museum curators and art critics from all over Japan, and as a result, Junji Ito's proposal was selected. The four artists Jae Eun Choi, Katsuhiko Hibino, Hiroshi Senju, Yoichiro Kawaguchi presented an exhibition on the concept of "SUKI - The Sense of Multi-Vernacular" derived from the traditional art of tea ceremony. Architect Kengo Kuma designed the exhibition's spatial structure, while Ikko Tanaka was responsible for the graphic design and Haruki Kaito the lighting.

Choi's installation surrounded the outer wall of the Japan Pavilion with colorful plastic pipes such as yellow, red, and blue. Choi also covered the piloti with a temporary wall and exhibited photographs that captured the birth of microorganisms.
Presented in the exhibition room where the entire floor was filled with water, was a three-dimensional computer graphic video installation by Yoichiro Kawaguchi, Hiroshi Senju's large-screen Japanese painting depicting a waterfall flowing down against the jet-black background, and a two-dimensional work by Katsuhiko Hibino that used cardboard as its support medium. Senju received an Honorable Mention for his work that had harmoniously resonated with the water on the floor.

1995 is also remembered as the year when Japan's safety myths were shaken as a result of the Great Hanshin Earthquake and the Tokyo subway sarin attack. Hibino's works depicting images such as gas masks were indeed a manifestation of the anxiety that was encroaching upon Japanese society.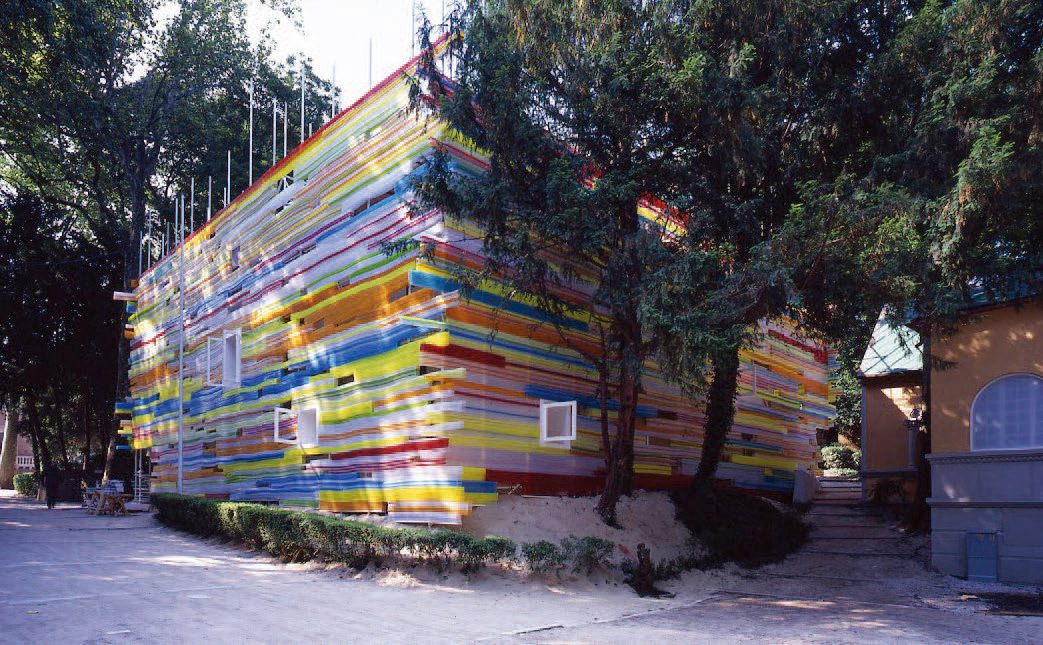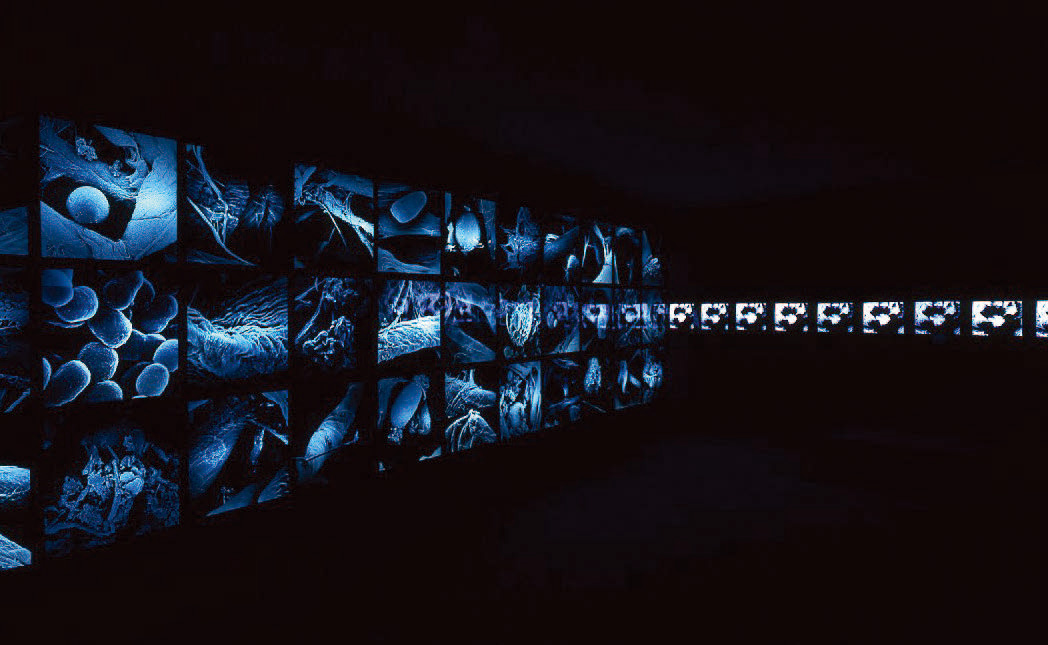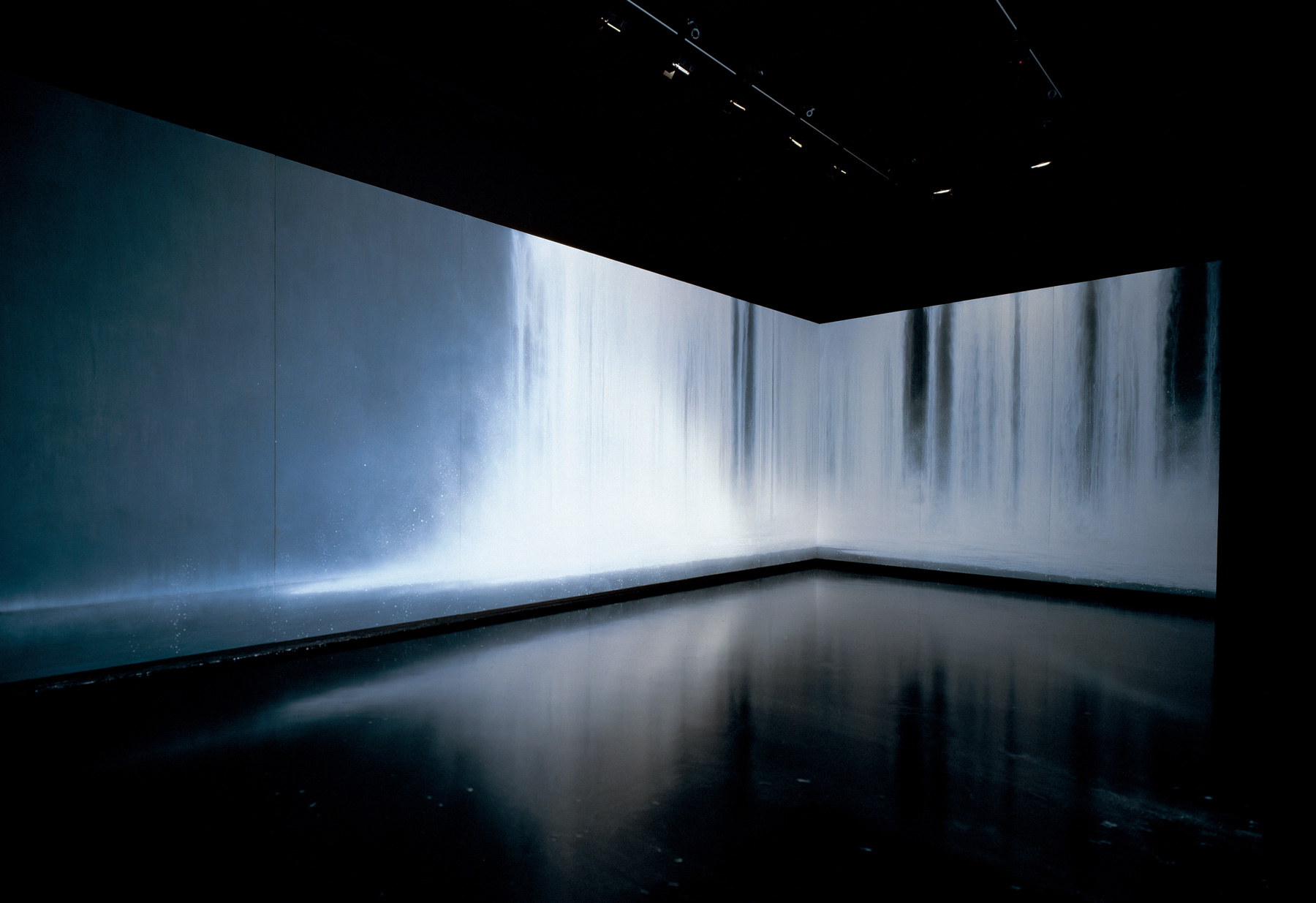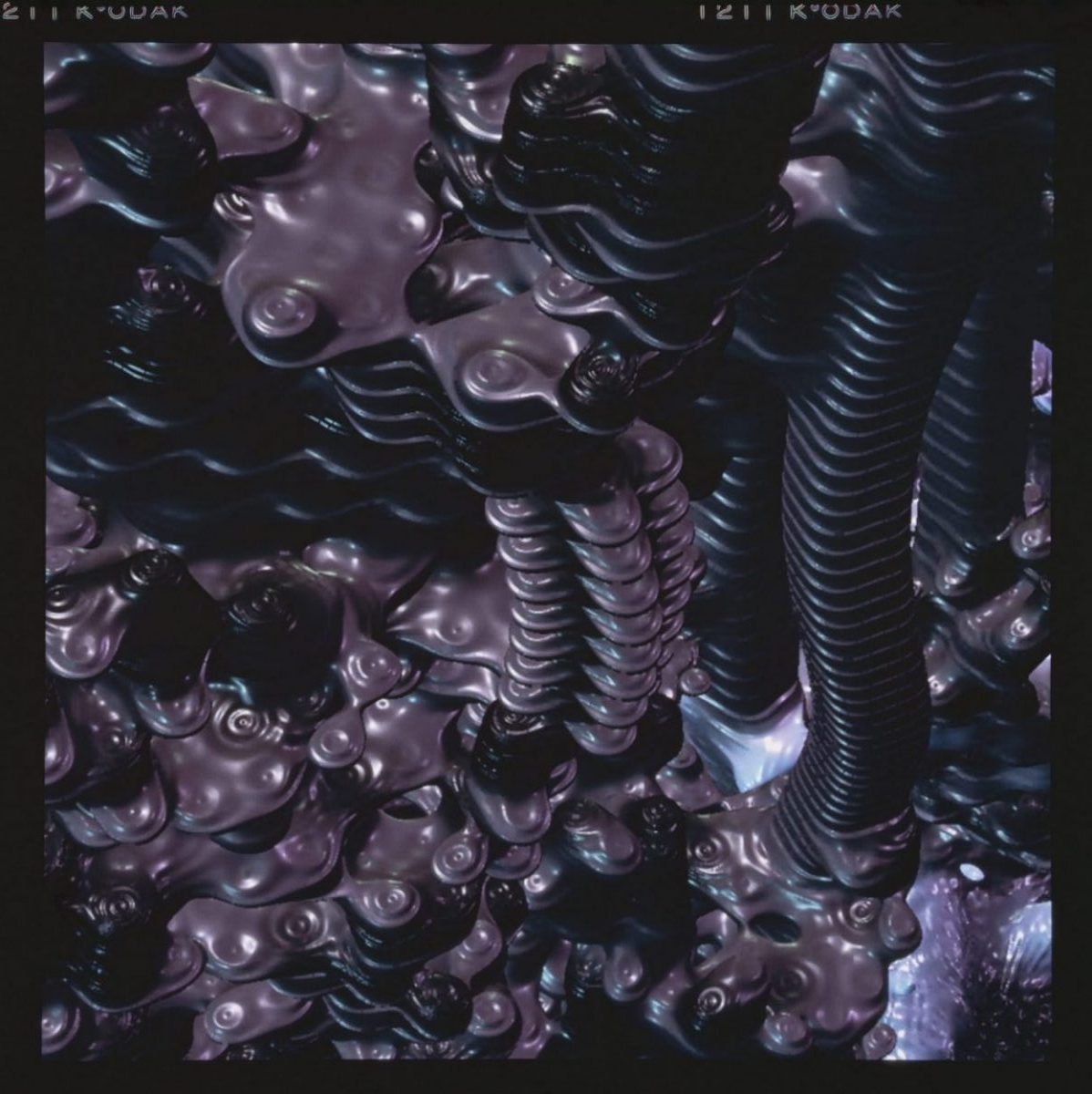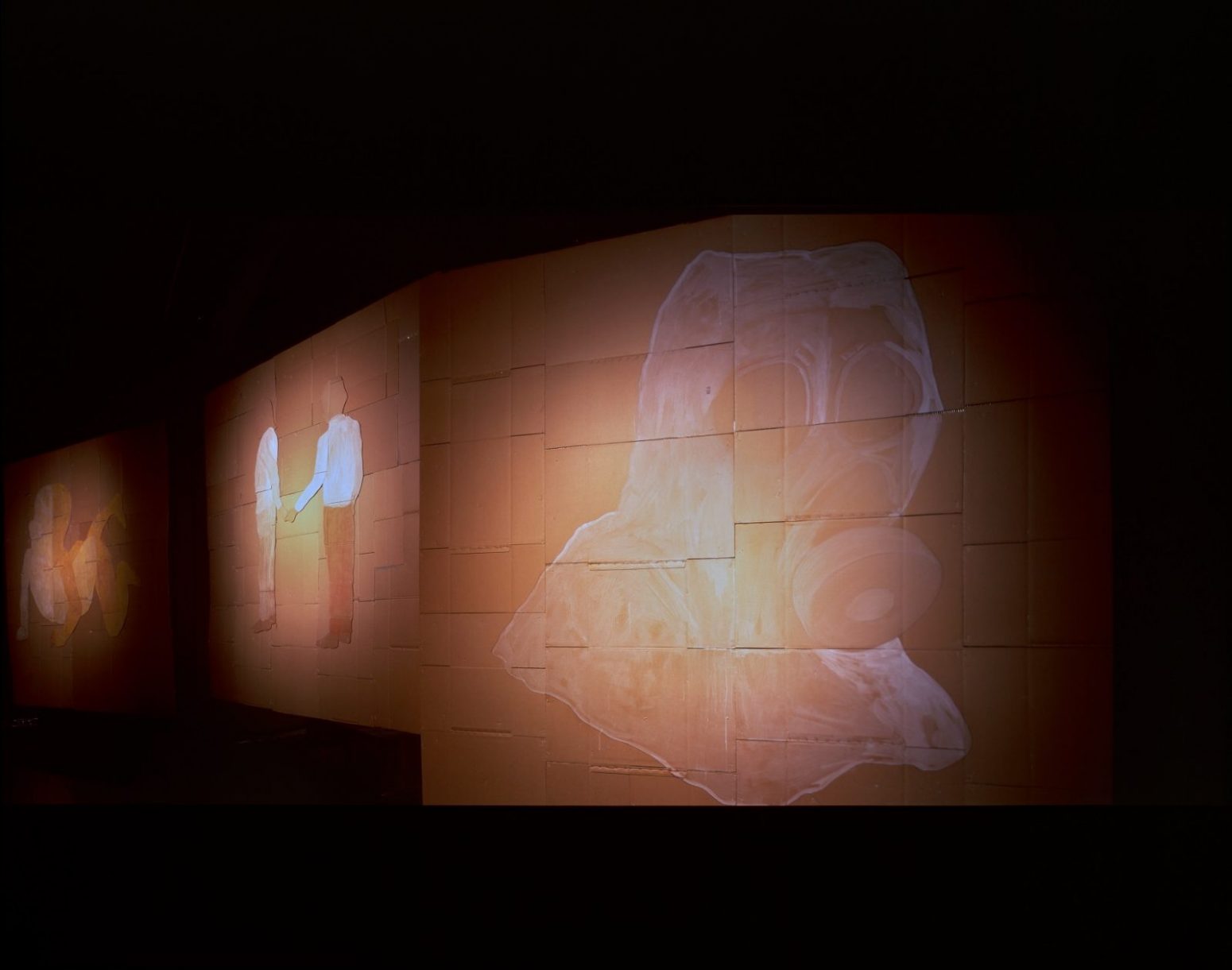 The Japan Pavilion
Title

SUKI: The Sense of Multi-Vernacular

Artists

Commissioner

Text

Organizer

The Japan Foundation
46th International Art Exhibition
La Biennale di Venezia
Theme

Identity and Alterity

Curator

Jean Clair

Dates

June 11 - October 15, 1995
All texts are based on information at the time.