The general theme of the Biennale was "Art and the Arts, Now and in History," however Commissioner Arata Tani did not limit himself to this theme and selected artists Kosho Ito, Kyoji Takubo, and Kosai Hori, who had been leading figures in contemporary Japanese art since the 1970s. In the exhibition's catalogue text, Tani describes that a distinguishing factor of these three individuals who are generally considered as "artists of the 1970s" is "the way in which they value the process of evoking and giving form to expression itself above and foremost to the sculptural results achieved through the materials."

Ito is an artist who has continued to pursue new forms of expression using soil as his material. In this exhibition he presented an installation titled, "Kido – Fired Frozen Earth". "Frozen soil" that is formed at a temperature of zero degrees celcius or below was dug up and fired at a high temperature, and then used to fill the entire 64 square-meters of floor space inside the pavilion. It was an installation that interpreted traditional techniques of "ceramics" through the context of contemporary art.
Takubo is an artist who has attracted attention for his wide range of activities, such as collaborative projects with architects and photographers, as well as the restoration and renovation of historic buildings.
On this occasion he presented a series of works that consisted of old pieces of wood assembled in a relief format and then plated with gold. Reminiscent of a Catholic altar, the works attracted visitors with a unique atmosphere in which the classic and contemporary intersect.

While constantly producing paintings, Hori has been engaged in diverse activities such as participating in student movements and avant-garde art movements, as well as presenting performances. Including his four-paneled masterpiece "To the Story of Wind", in the exhibition he presented six paintings in which lines and brushstrokes are seen rhythmically spreading across the entire picture plane.

Ito had previously participated in Triennale-India, while Takubo and Hori had presented work at the Paris Biennale. The enthusiasm of these artists to take part in such international exhibitions had indeed led to further enriching the exhibition at the Japan Pavilion.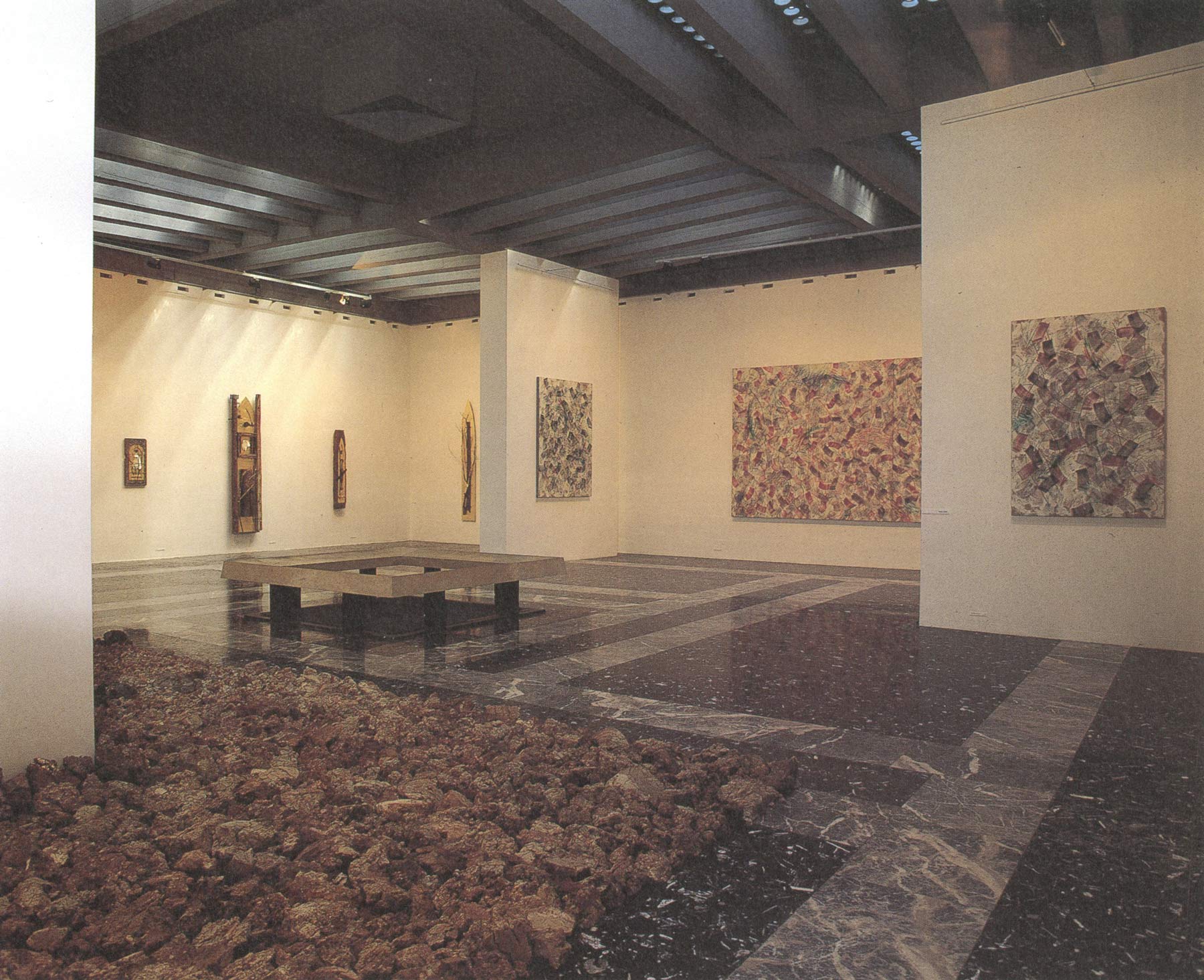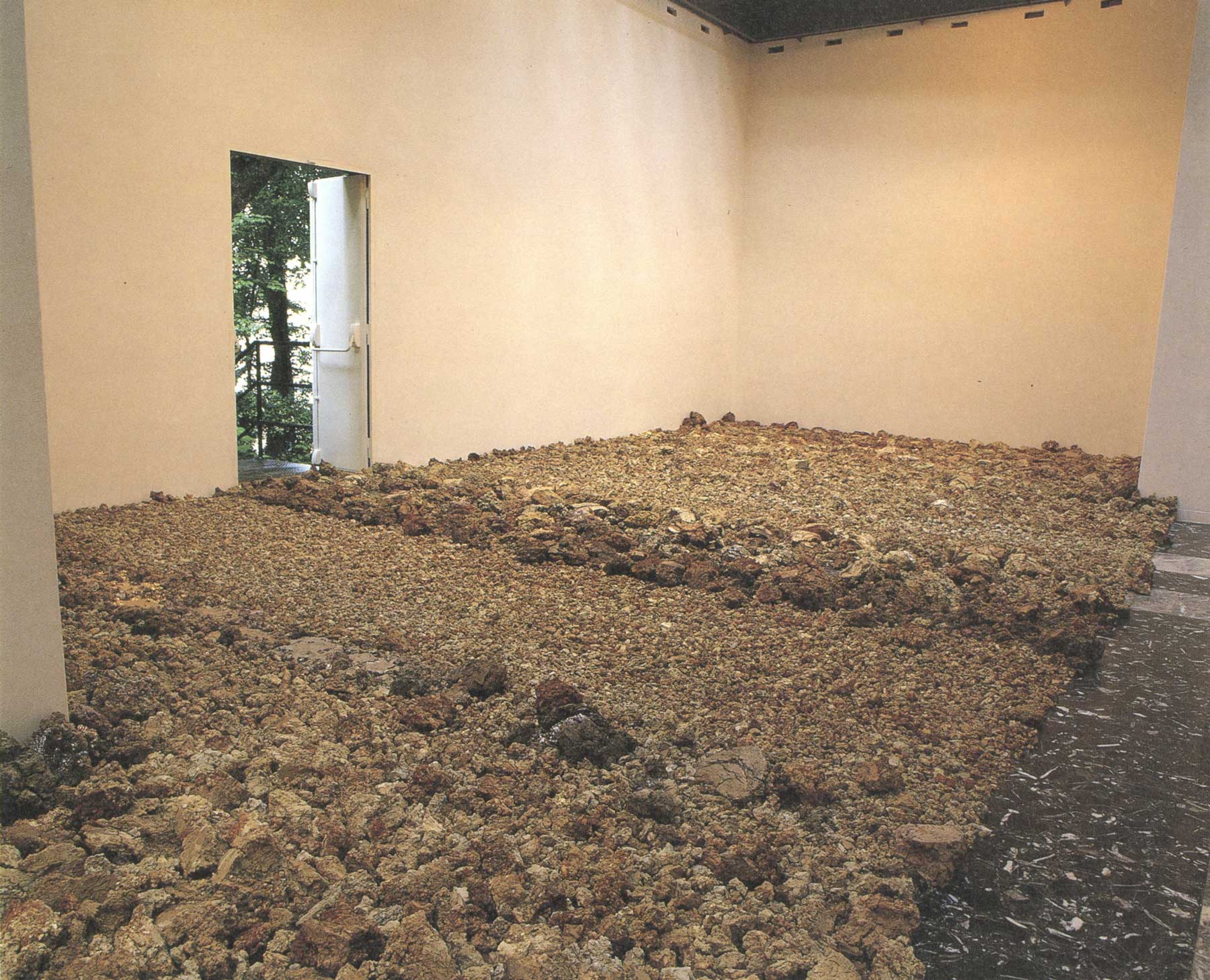 The Japan Pavilion
Artists

Commissioner

Organizer

The Japan Foundation
41st International Art Exhibition
La Biennale di Venezia
Theme

Art in the Mirror. Art and the Arts. History and the Present.

Curator

Maurizio Calvesi

Dates

June 10 - September 9, 1984
All texts are based on information at the time.