Since the 1974 exhibition had been canceled due to the chaos and confusion brought about by the rise of student movements in 1968, the Biennale came to be held for the first time in four years. For the exhibition at the Japan Pavilion, Commissioner Yusuke Nakahara, in line with the overall theme of this year's Biennale: "Environment" (later re-designated as "Environment, Participation, and Cultural Structures"), had selected a series of photographs by Kishin Shinoyama that captured the house as its subject. This was the first exhibition at the Japan Pavilion featuring the works of a single artist, and architect Arata Isozaki took part in the layout design and spatial composition.

In the catalogue for the exhibition, Nakahara writes, "The house is a place where connectivity to lifestyle is most apparent, and in this sense, the concept of "Environment" can be observed in its fundamental form in that of any cultural domain." The exhibition presented around 100 photographs of various old houses such as farmhouses, traditional inns, geisha establishments, and public bathhouses that Shinoyama had captured during his travels across Japan.

Referred to as the "IE (houses): meaning of the house" series, this group of work, through capturing the exterior of the building, the surrounding natural scenery, the interior structure, furniture, and miscellaneous objects within, serves as a reflection not only of Japanese lifestyle and ritualistic customs, but even the spirit and ways of thinking that is associated.

The works, unified to dimensions of 100 cm x 120cm, were exhibited so as to form a closely packed grid across all four walls of the venue. In addition, a gray carpet was laid on the floor and the ceiling was covered with a white cloth to create a neutral space, which had the effect of further emphasizing the presence of the photographs.

The Japan Foundation, which was established in 1972 as a special legal entity supervised by the Ministry of Foreign Affairs, has continued to serve as the organizer of the Japan Pavilion ever since this exhibition.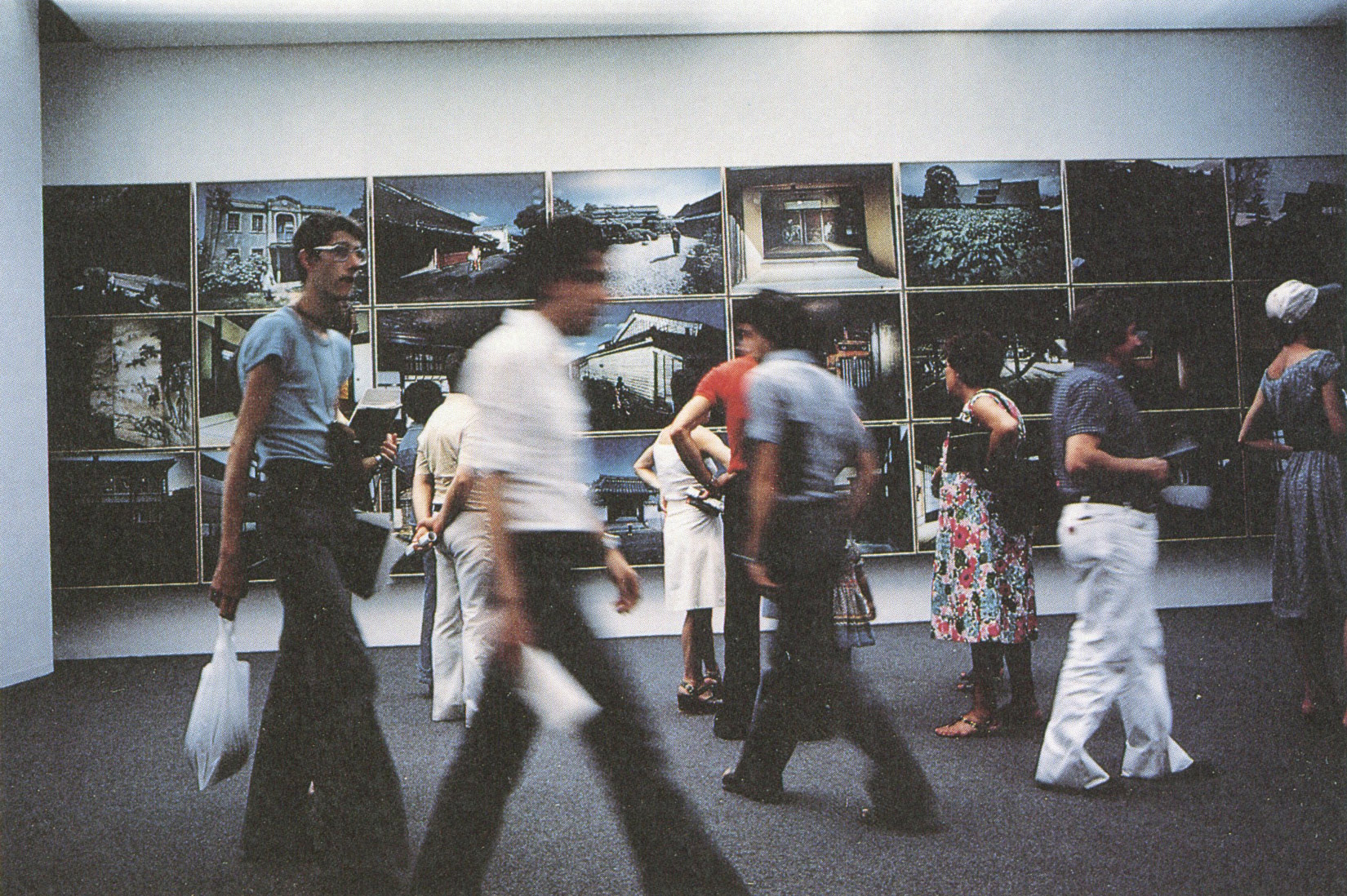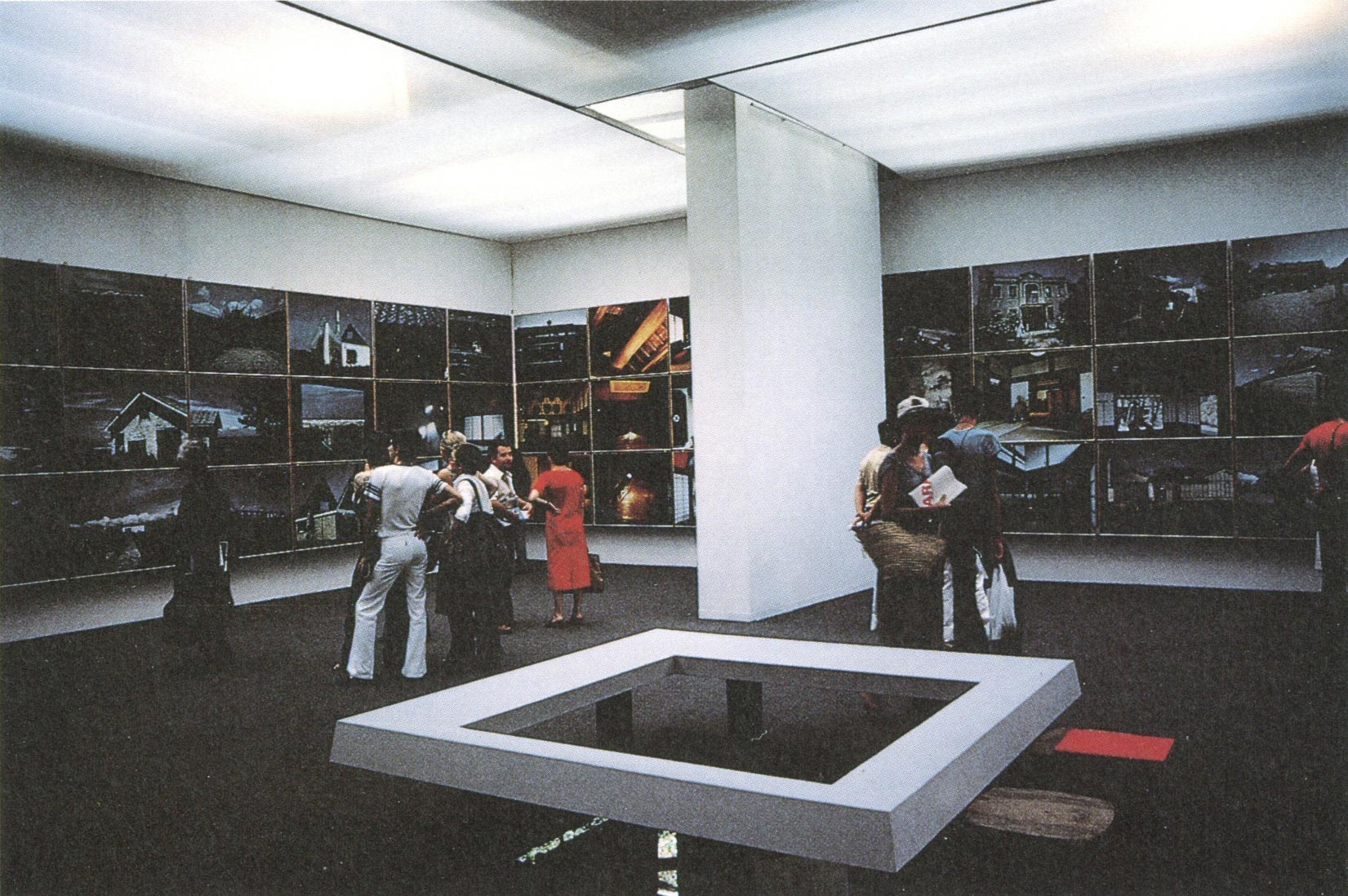 The Japan Pavilion
Title

LA CASA

Artist

Commissioner

Organizer

The Japan Foundation
37th International Art Exhibition
La Biennale di Venezia
Theme

Environment, Participation, Cultural Structures

Curator

Vittorio Gregotti

Dates

July 18 - October 15, 1976
All texts are based on information at the time.