Shusaku Arakawa and Nobuo Sekine were selected as the exhibiting artists, with Arakawa showcasing work inside the Japan Pavilion, and Sekine presenting a large 4.5-meter sculpture outdoors in the building's vicinity.

The gallery of the Japan Pavilion, which featured a series of Arakawa's work, was the first occasion in the history of the Japan Pavilion to showcase only one artist, and also incorporating previous excerpts of his oeuvre such as paintings, drawings, and text, served to present a cohesive retrospective of Arakawa's practice. Arakawa, who had moved to the United States in 1961, participated from New York, where he would continue to be based, and presented works that further developed the expressions explored in his "Diagram Paintings", which combine words with highly schematic images suggestive of blueprints. Selections from his latest series "Mechanism of Meaning" were also introduced. This series of work explored the workings of expression through images and words by arranging texts on his own works as well as famous iconography in the history of Western art such as the diagrams and sketches of Leonardo da Vinci, and was later published in the form of an eponymous anthology.

Sekine is known for his outdoor sculptures, such as "Phase - Mother Earth" (1968), which is considered as a pioneering work of the "Mono-ha". For the exhibition at the Japan Pavilion, the artist spent more than two months onsite to produce the work "Phase of Nothingness", consisting of a large natural stone supported by a mirrored stainless steel column with a height of 4.5 meters. An ambitious work that required a crane truck for installation, the large outdoor sculpture had indeed been a new challenge for the Japan Pavilion. The work is said to have attracted significant attention, as the installation of the stone had taken place in front of members of the press that had gathered at the opening.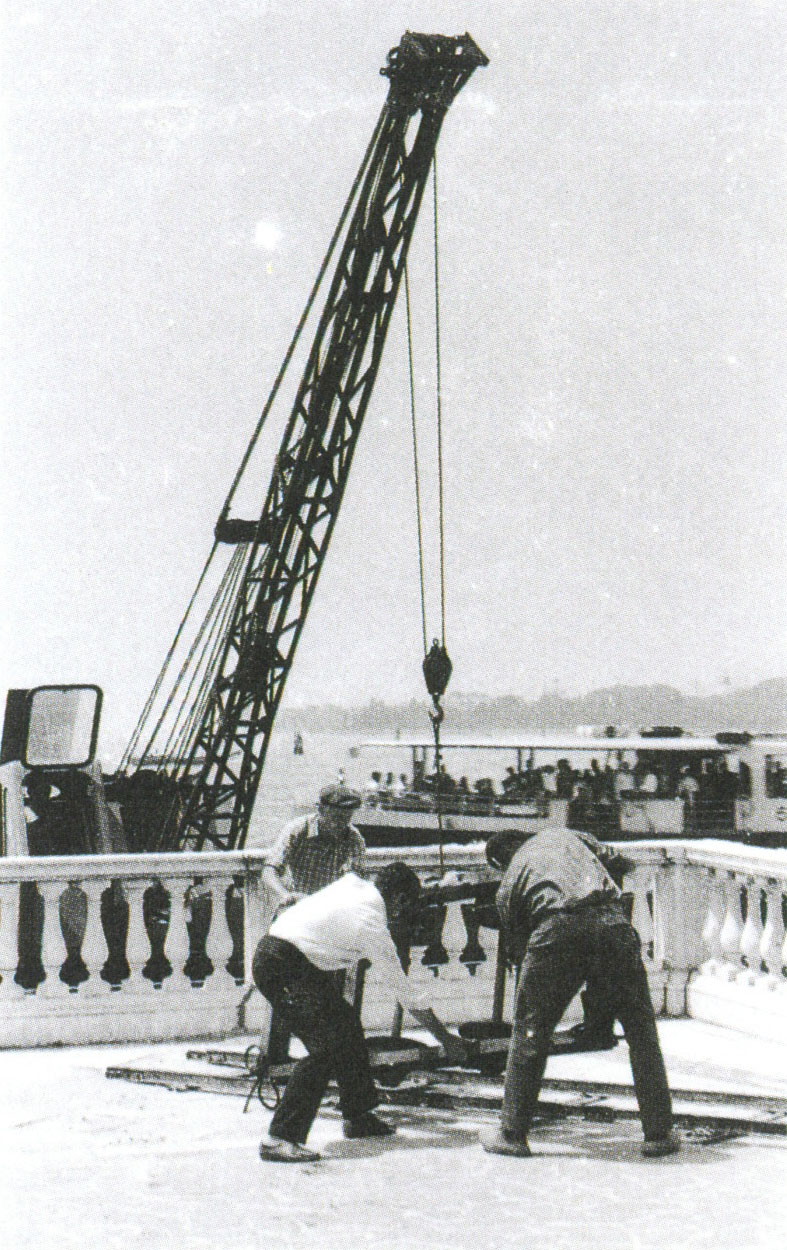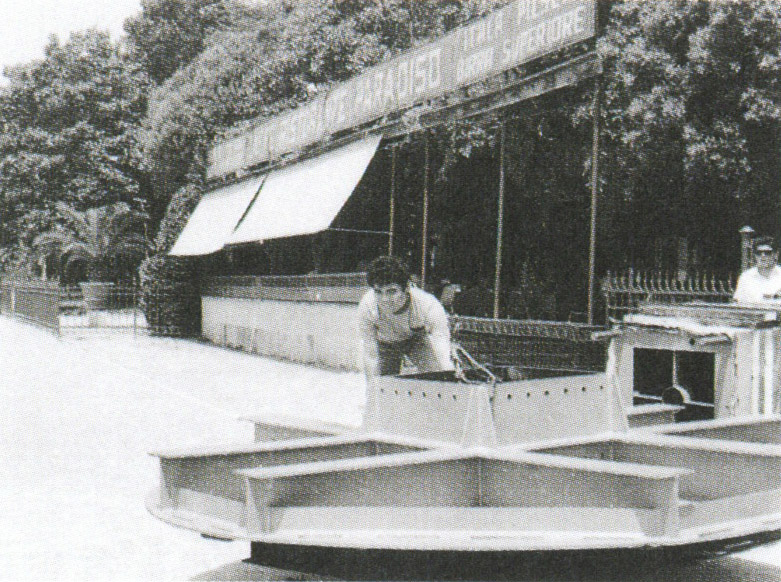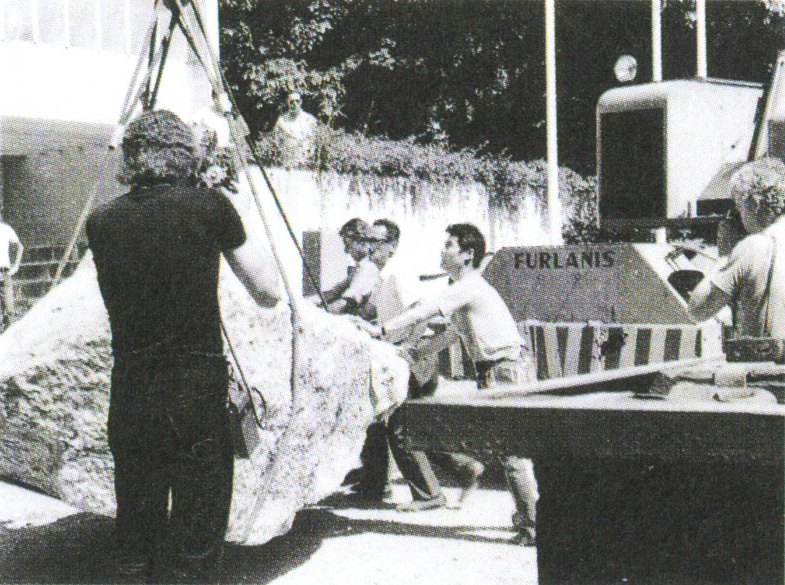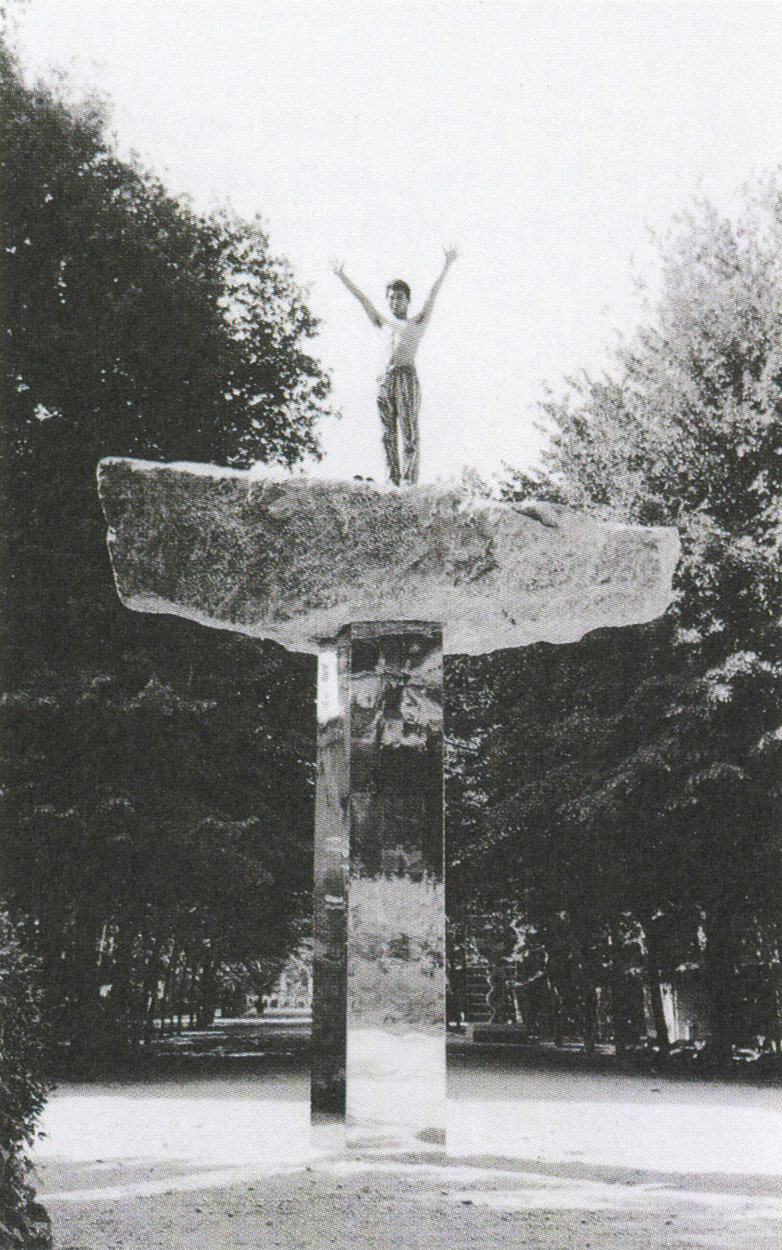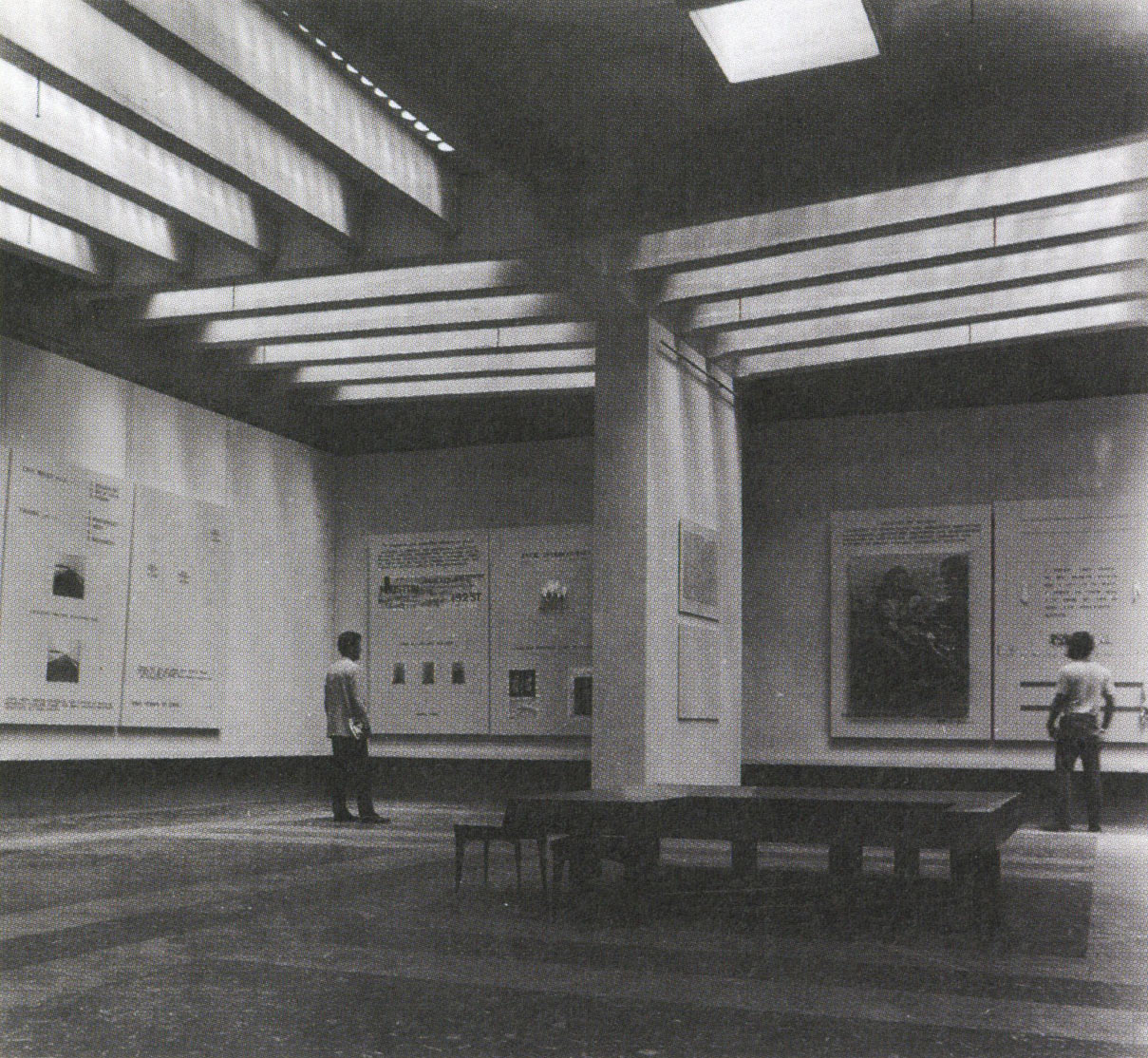 The Japan Pavilion
Artists

Commissioner
35th International Art Exhibition
La Biennale di Venezia
Theme

Curator

Umbro Apollonio

Dates

June 24 - October 25, 1970
All texts are based on information at the time.