2018 16th
International Architecture Exhibition
La Biennale di Venezia
Architectural Ethnography
Curated by a team of Momoyo Kaijima, with Laurent Stadler and Yu Iseki, the exhibition at the Japan Pavilion showcased a selection of 42 exhibitors ranging from university design studios, architectural offices to contemporary artistic practices from all over the world.

The exhibition focused on the theme of architecture and the city, and through fieldwork and observations, compiled people's life and the reality of cities in the form of a guidebook using architectural drawings as references. Kaijima uses the term "Architectural Ethnography" to refer to the approach of "setting the point of view on people, not industry, in order to understand livelihood ecologically and architecturally." The purpose of the exhibition was to attempt a visualization of 21st century architecture through collecting drawings of numerous architectural works from around the globe.

The works of the 42 exhibitors were divided into 4 sections: drawings about architecture, drawings for architectural guidebooks, drawings that depict both the architectural environment and surrounding life activities, and drawings that introduce panoramas and charts that consider the ecology and networks surrounding architecture. In addition, paper and pencils were prepared in the piloti area beneath the exhibition room, and a place was also provided where visitors could freely draw and participate.

Workshops were held during the exhibition period. Students from all over the world formed a team to create a "public drawing" that illustrated the relationship between Venetian waterways and cities through the common language of drawing.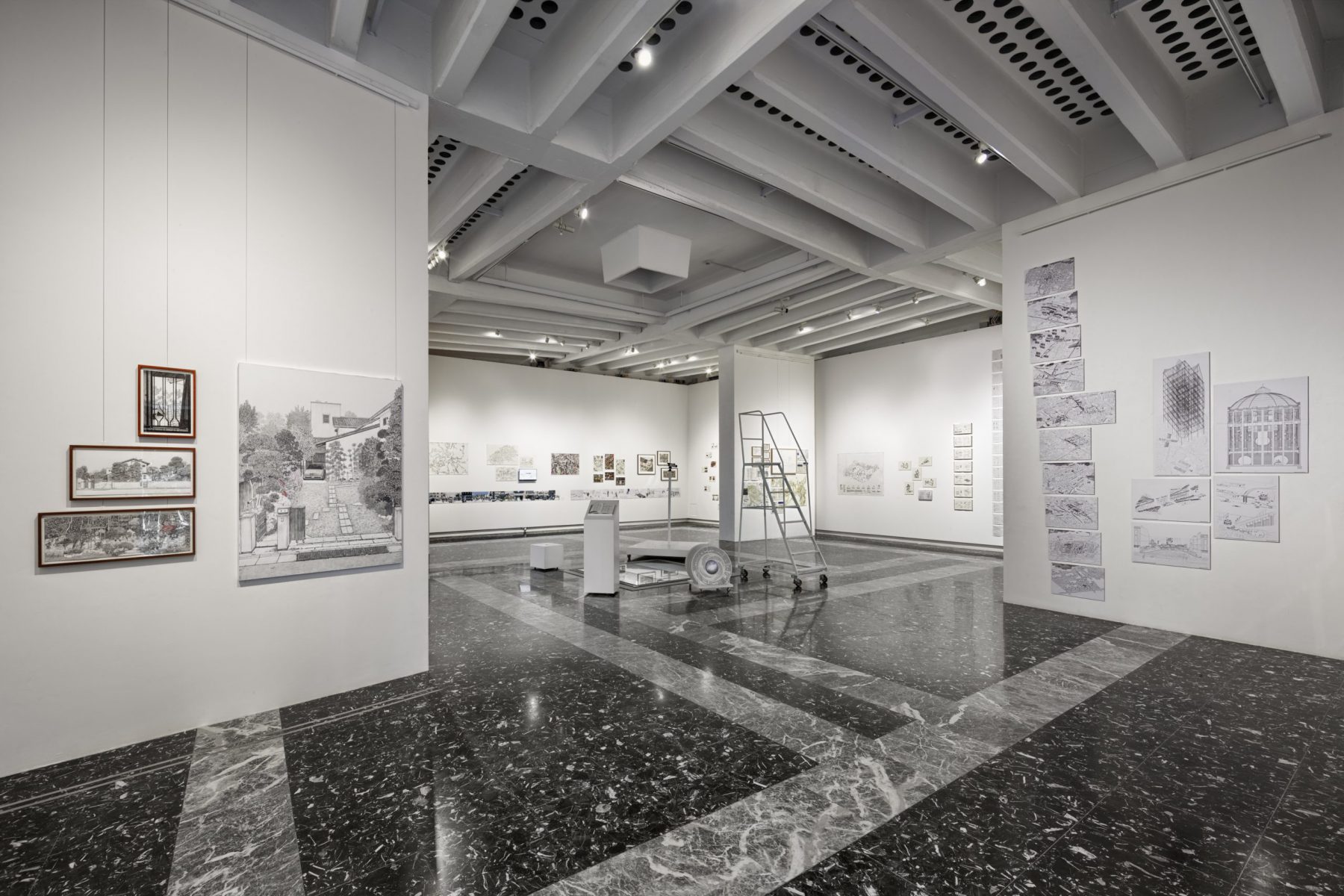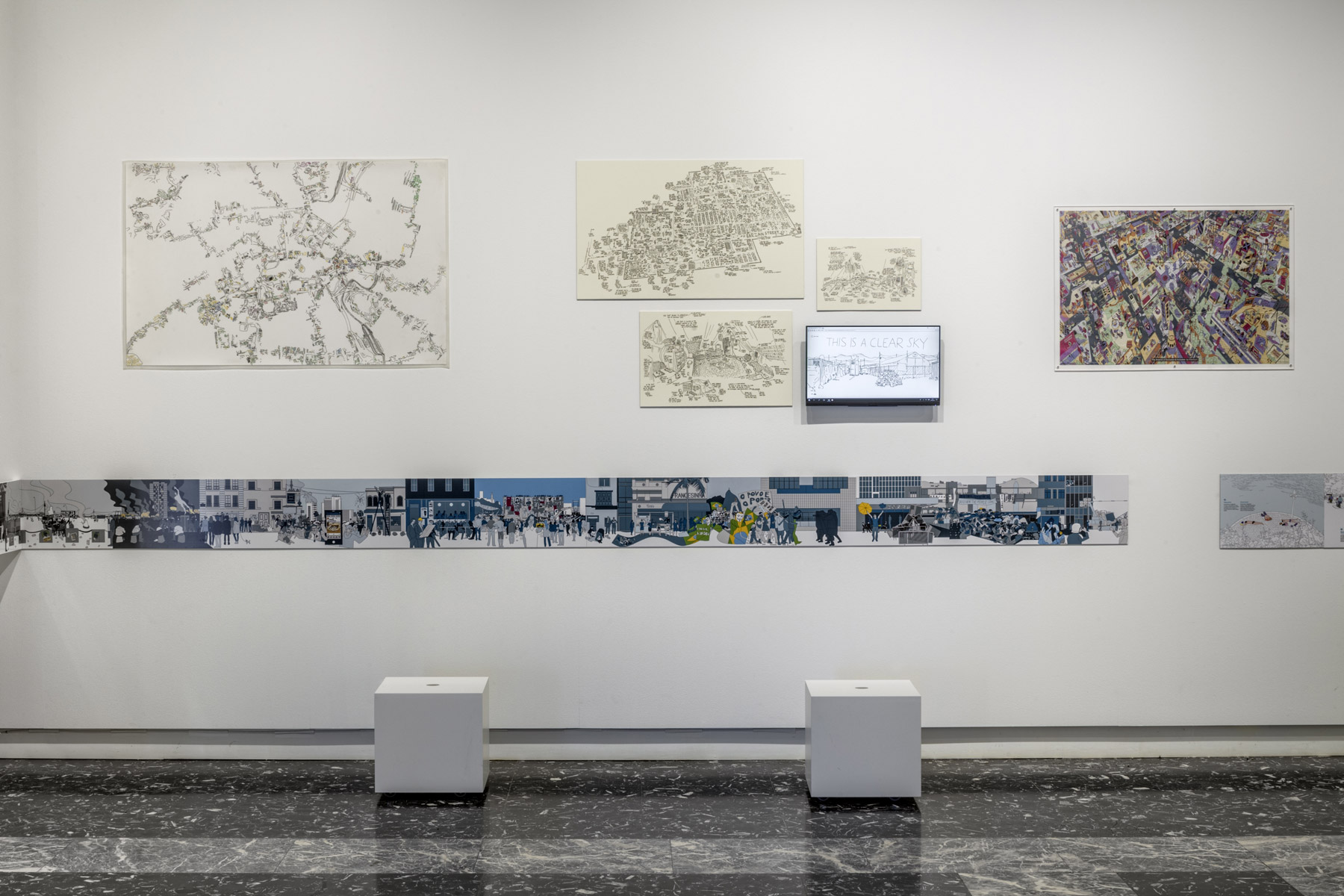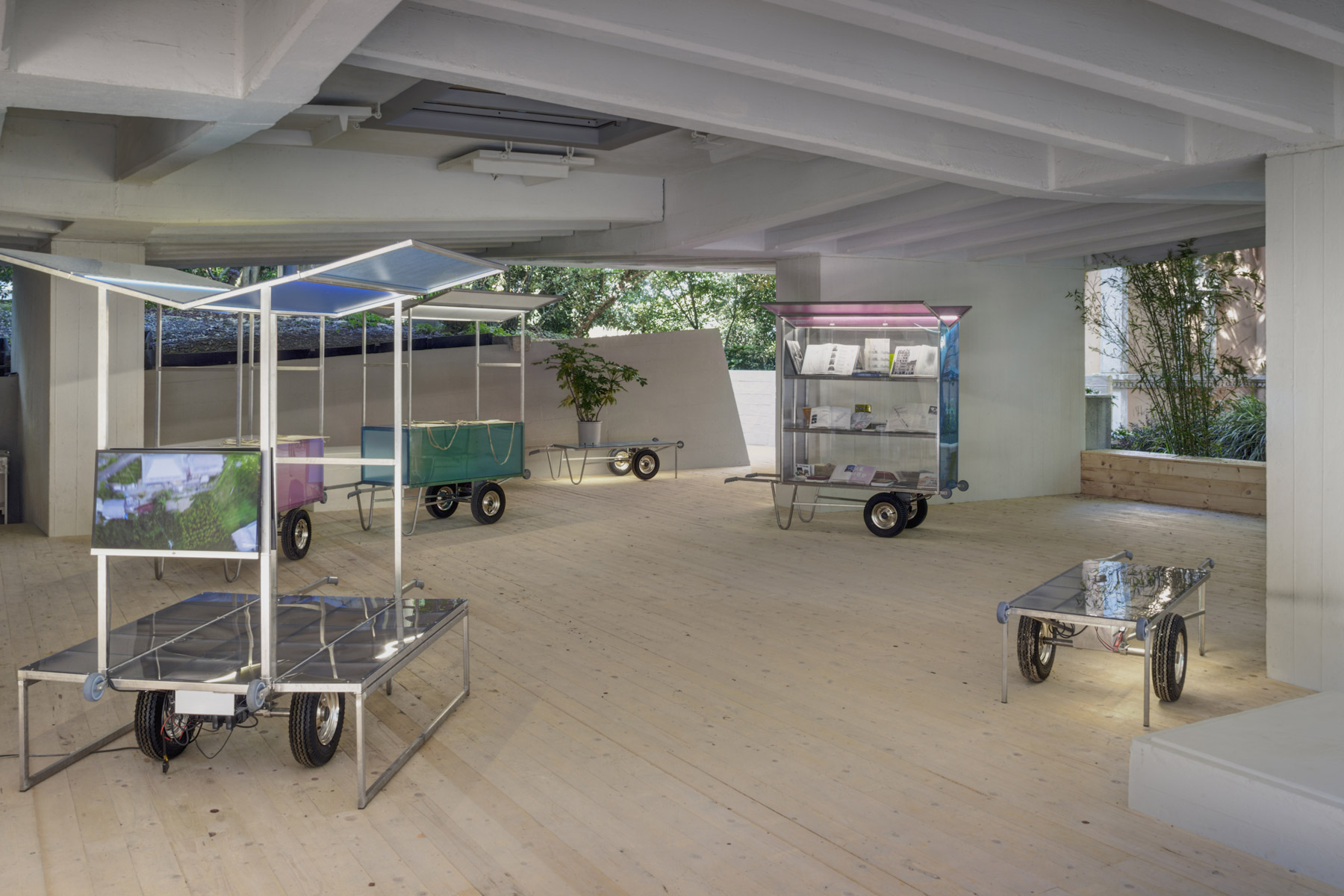 16th International Architecture Exhibition
La Biennale di Venezia
Theme

FREESPACE

Curator

Yvonne Farrell and Shelley McNamara

Dates

May 26 - November 25, 2018
All texts are based on information at the time.
閉じる