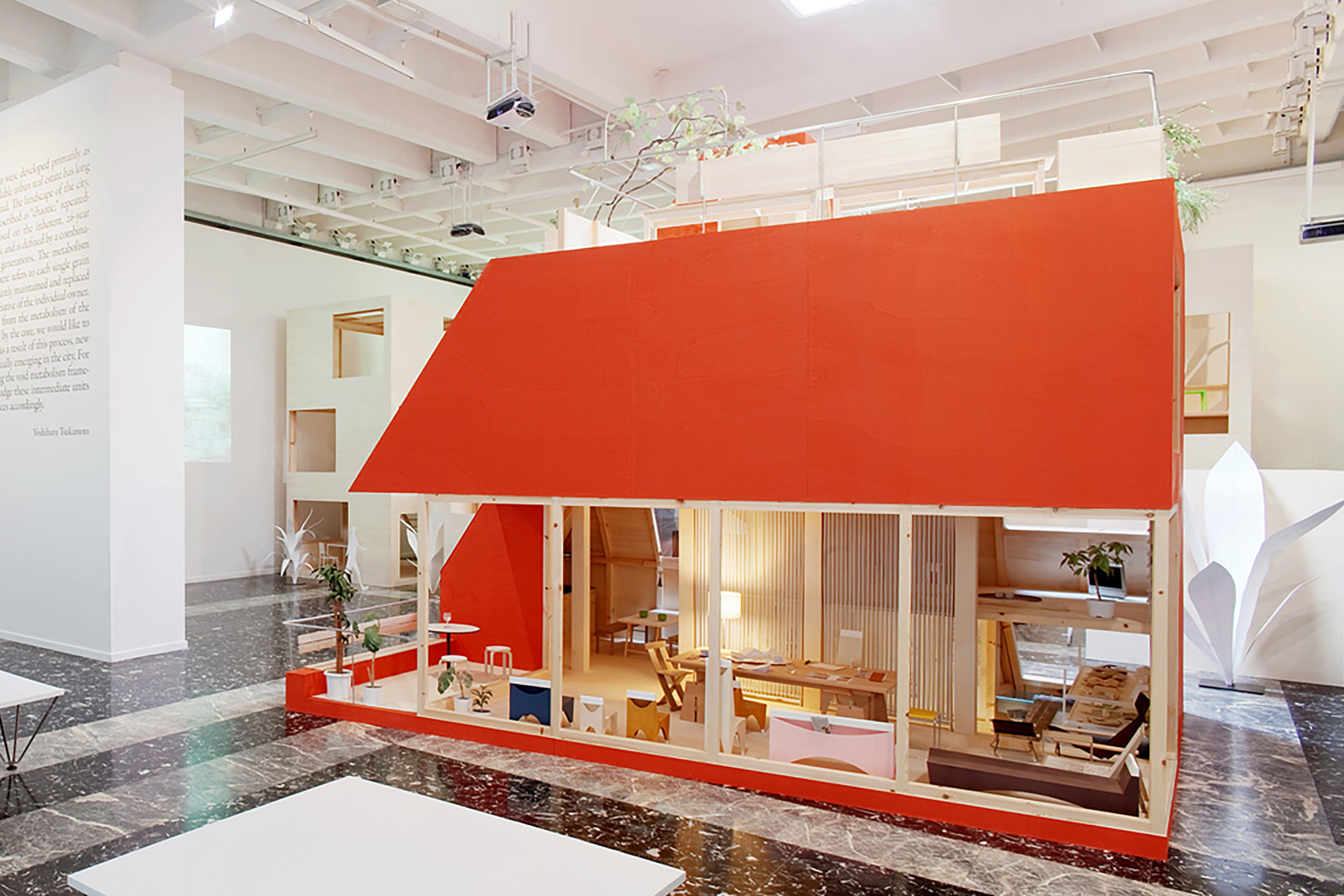 2010 12th
International Architecture Exhibition
La Biennale di Venezia
Tokyo Metabolizing
This year, during which the 12th International Architecture Exhibition was held at the Venice Biennale, marked the 50th anniversary of the architectural concept of "Metabolism" that emerged from Japan. In correspondence to this, Commissioner Koh Kitayama proposed "TOKYO METABOLIZING" as the theme of the Japan Pavilion, and introduced new forms of the "house" that constitute the city, designed by architects Yoshiharu Tsukamoto and Ryue Nishizawa.

It can be said that Tokyo, where buildings are constantly changing and being rebuilt, embodies the idea of Metabolism. However, Kitayama stated that in the wake of the financial crisis brought on by the bankruptcy of the Lehman Brothers in 2008, "change itself as an accumulation of quiet urban elements with daily life at their core, affects a spectacular influence on the appearance of the city." This exhibition focused on new architecture designed by Tsukamoto and Nishizawa in densely populated urban areas of Tokyo.
Tsukamoto introduced "House & Atelier Bow-Wow" (2005), a house-cum-office that stands on a small flagpole lot. As it is a building in which a private home and public workspace are combined, its design was founded on a strong desire for connectivity between inside and outside, such as the glass walls that allow the line of sight from neighboring buildings, and the open semi-outdoor spaces on the rooftop and balcony.

Nishizawa presented a reproduction of "Moriyama House" (2005), a complex of six houses scattered over a single lot. Spaces such as pathways and small gardens are created between the independent buildings, and there are no partitioning fences, making each house open to its neighboring residents.

The projects designed by the two architects were reproduced on a physical scale of half their actual size inside the Japan Pavilion. Presenting the possibility of new connections between the city and people, people and people, the exhibition suggested how the changing nature of the "house" as a key component of the urban landscape, in turn serves to transform the city itself.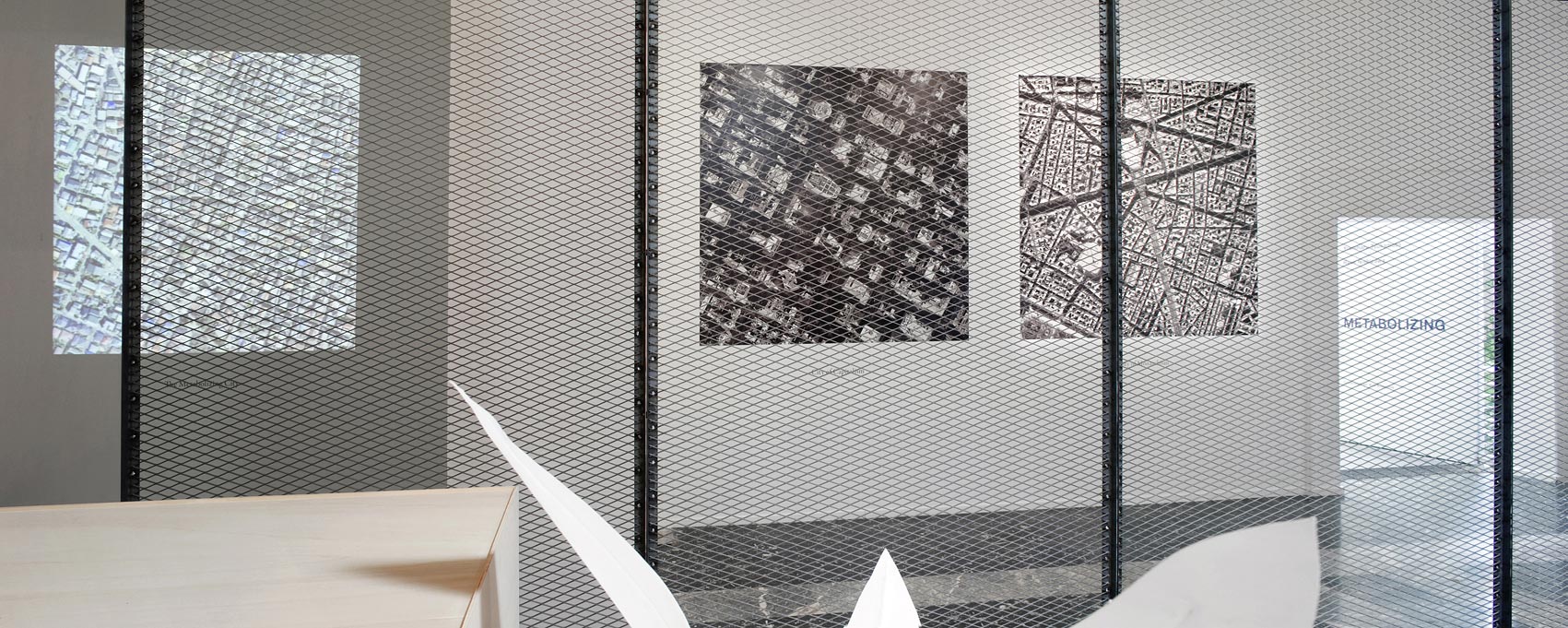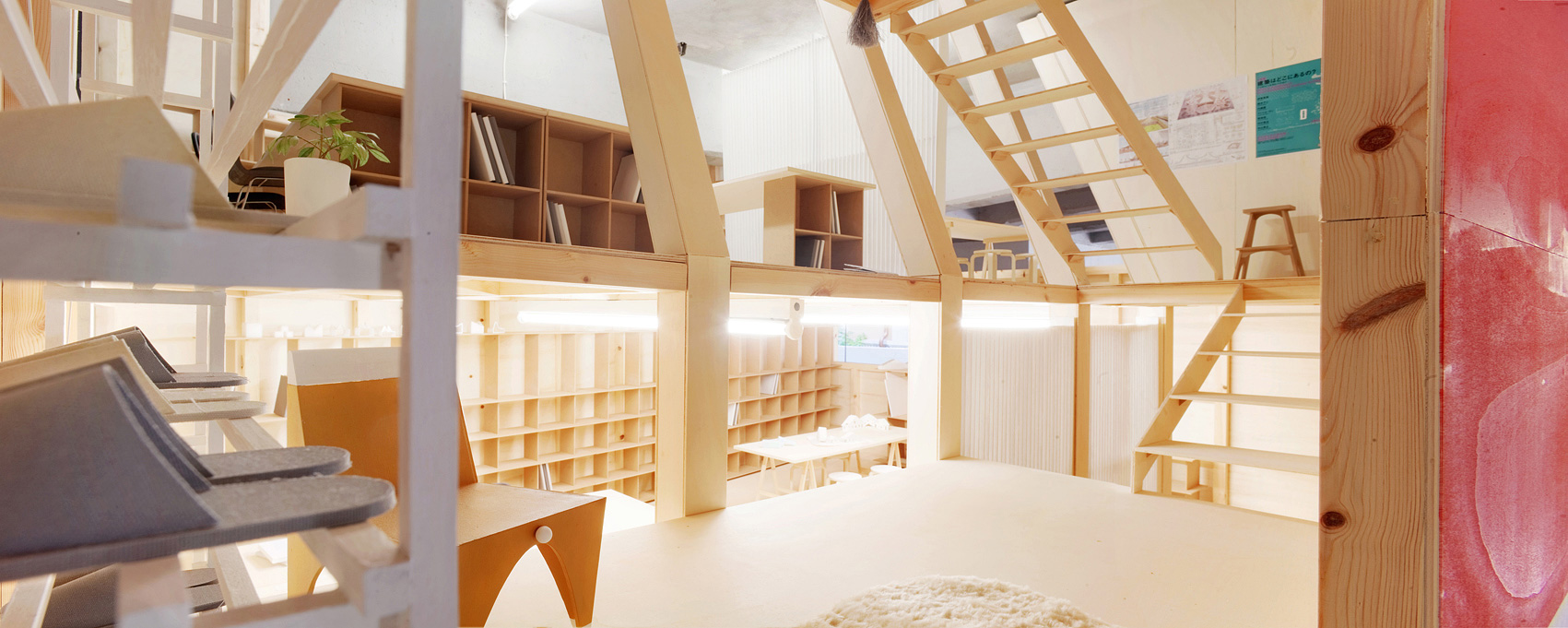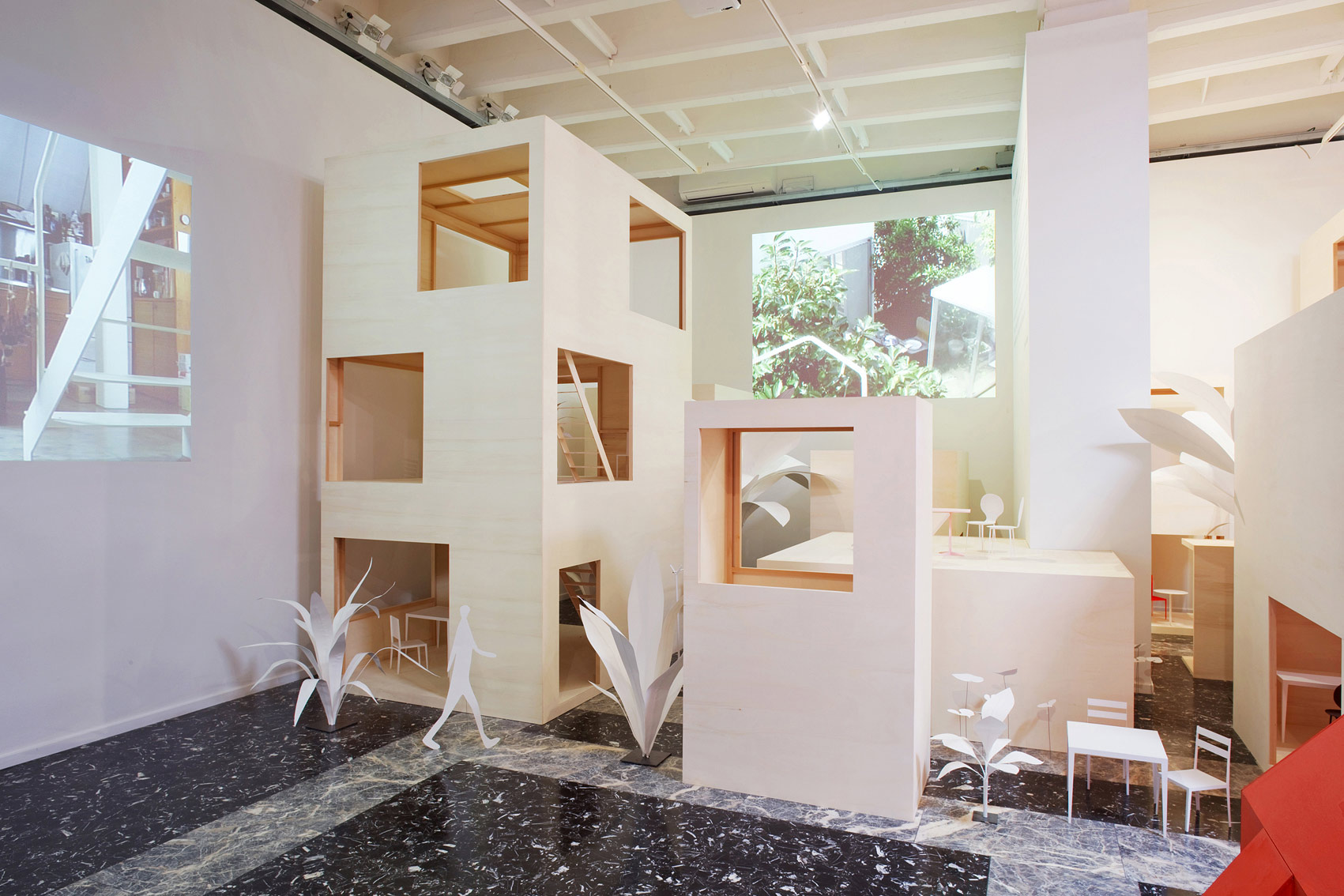 The Japan Pavilion
Theme

Tokyo Metabolizing

Commissioner

Text

Artists

Organizer

The Japan Foundation
12th International Architecture Exhibition
La Biennale di Venezia
Theme

People meet in Architecture

Curator

Kazuyo Sejima

Dates

August 29 - November 21, 2010
All texts are based on information at the time.
閉じる