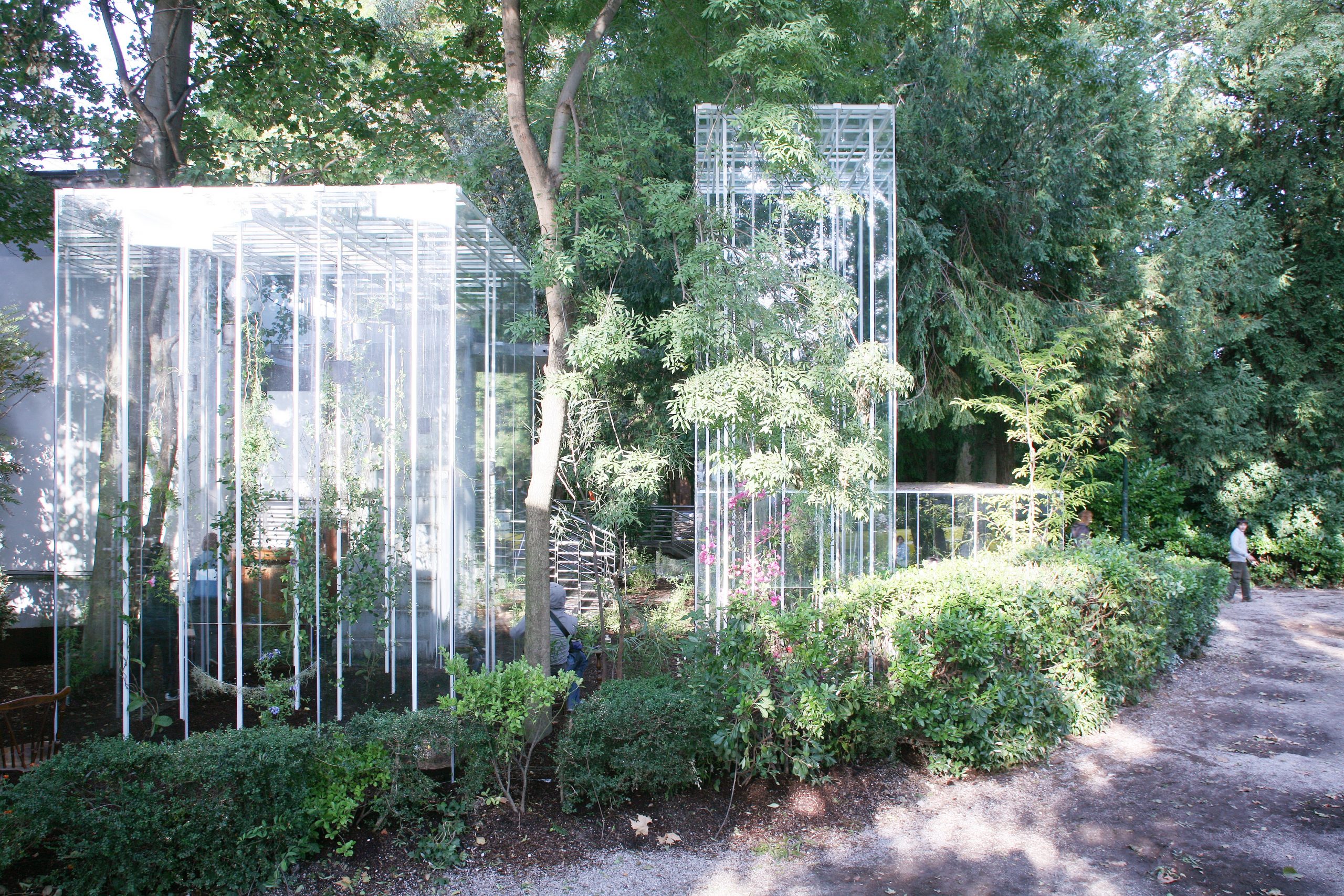 2008 11th
International Architecture Exhibition
La Biennale di Venezia
EXTREME NATURE: Landscape of Ambiguous Spaces
Architectural critic Taro Igarashi was appointed as Commissioner of the Japan Pavilion, and architect Junya Ishigami and botanist Hideaki Ohba were selected as its exhibitors.

Ishigami had attracted significant attention as an innovative and cutting edge architect of the next generation, renowned for his projects such as "KAIT Studio at Kanagawa Institute of Technology" (2008), a 45 square-meter glass building supported by a series of 305 randomly arranged thin columns, and "Table" (2005) which was 9.5 meters long and 2.6 meters wide yet extremely thin with a mere thickness of 3 millimeters.

While it had been common for the Architecture Exhibitions of the past to present models, images, drawings, photographs, and videos, on this occasion, four small greenhouses at a scale of 1:1 designed by Ishigami were temporarily constructed around the Japan Pavilion, and the local vegetation was reproduced inside them in collaboration with Ohba.
In addition, a bold approach was taken inside the building of the Japan Pavilion, with the exhibition room being near empty asides from drawings of the cityscape presented on the walls, thus revealing the beauty of its original space. Each greenhouse structure made of thin glass and extremely delicate columns, was provided with openings instead of air control systems to create an environment that does not rely on artificial equipment, and was devised so as to orchestrate an ambiguous mixing of elements from the internal and external environment.

The greenhouses were indeed reminiscent of the Crystal Palace, which served as the venue for the first great international exposition held in London in 1851. Igarashi anticipated the exhibition in the Japan Pavilion to "look back to the origin of international expositions while suggesting possible beginnings for a new architecture."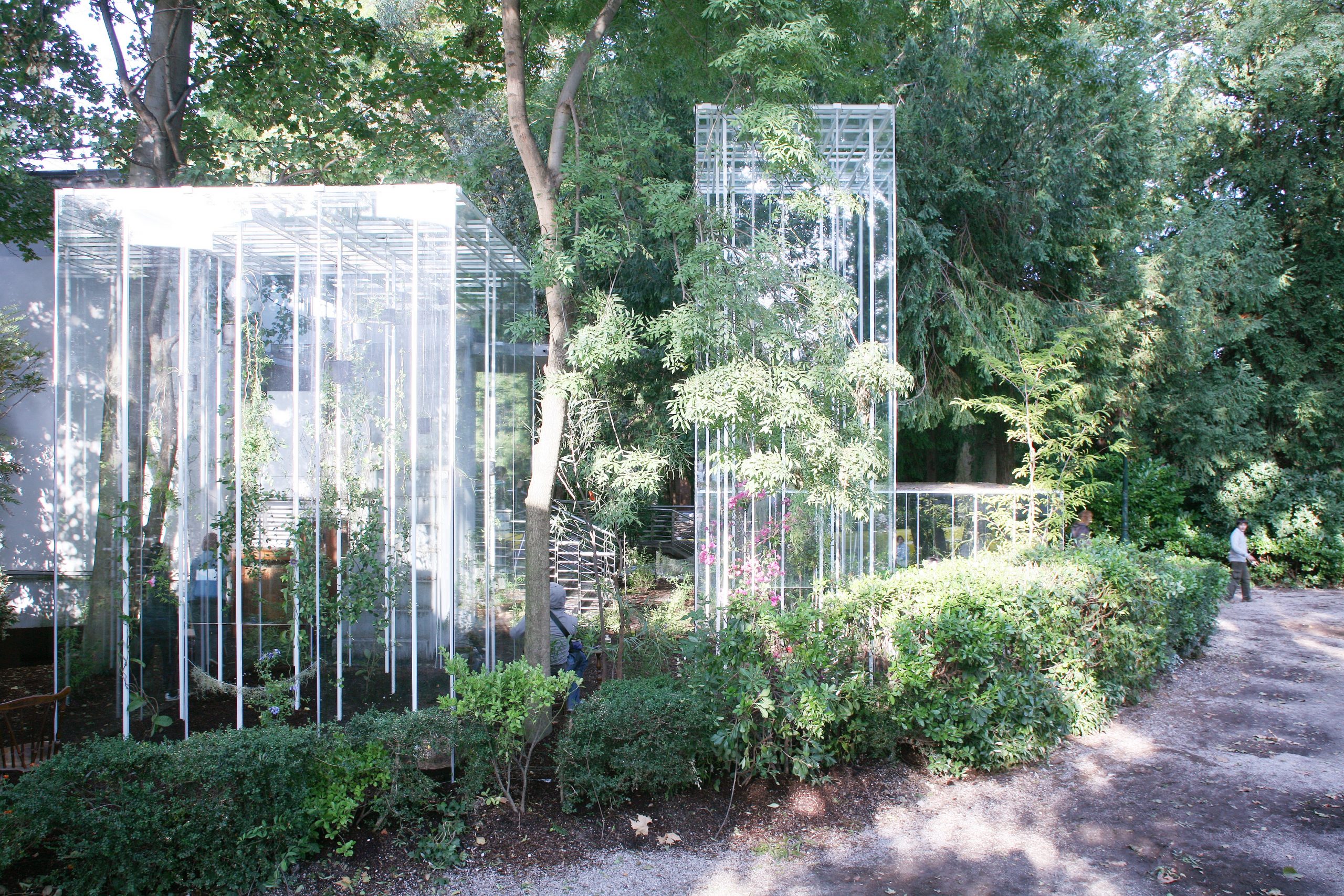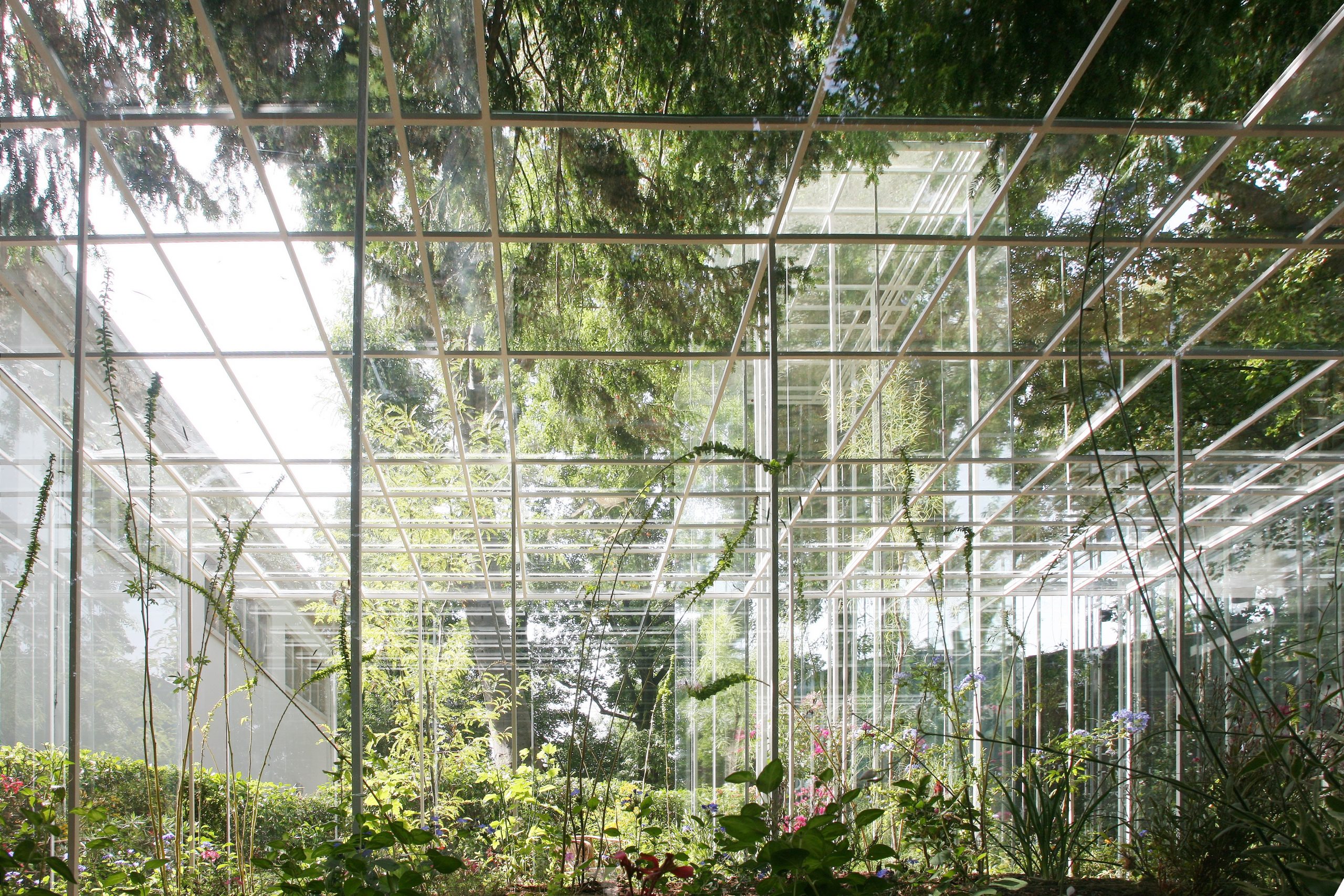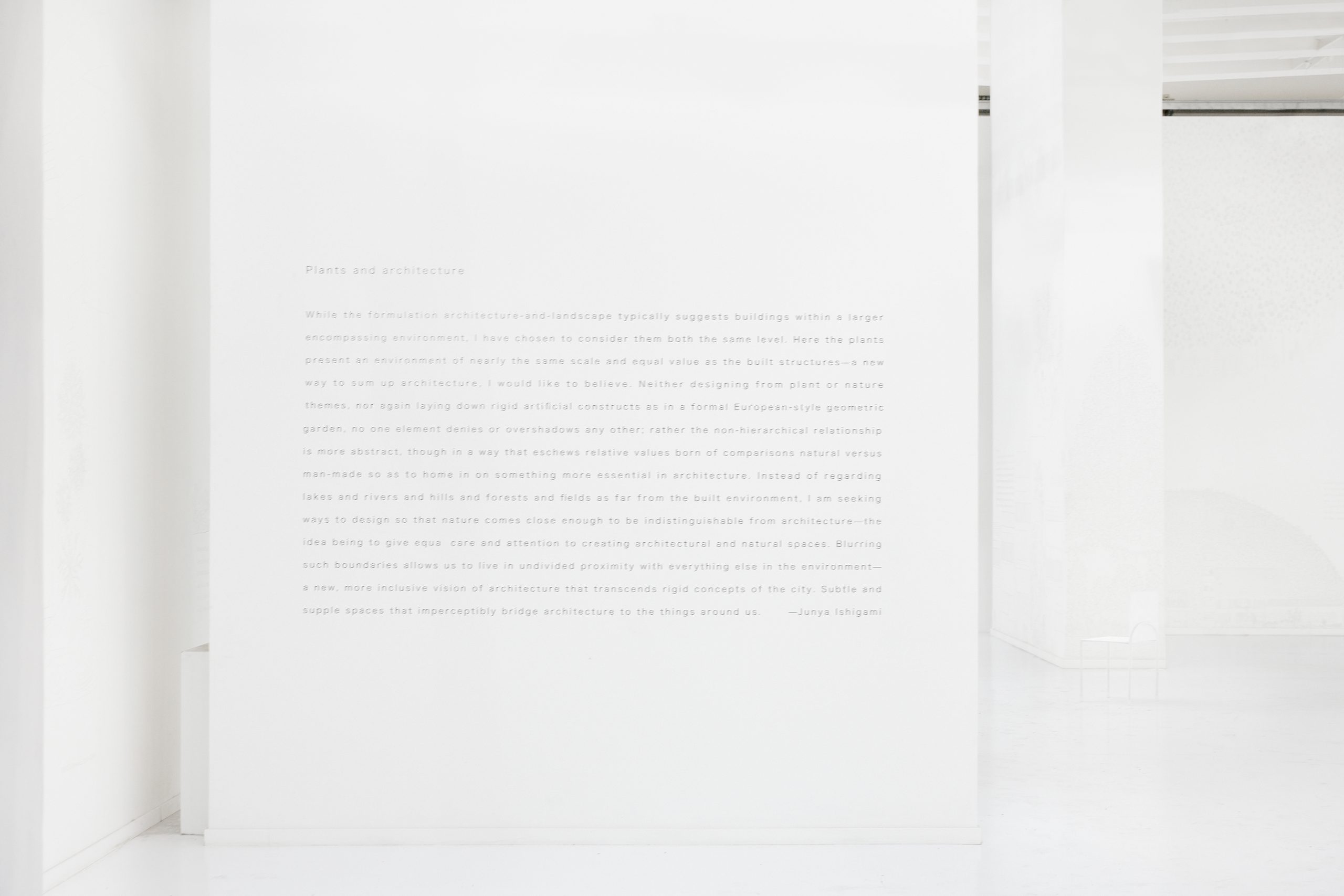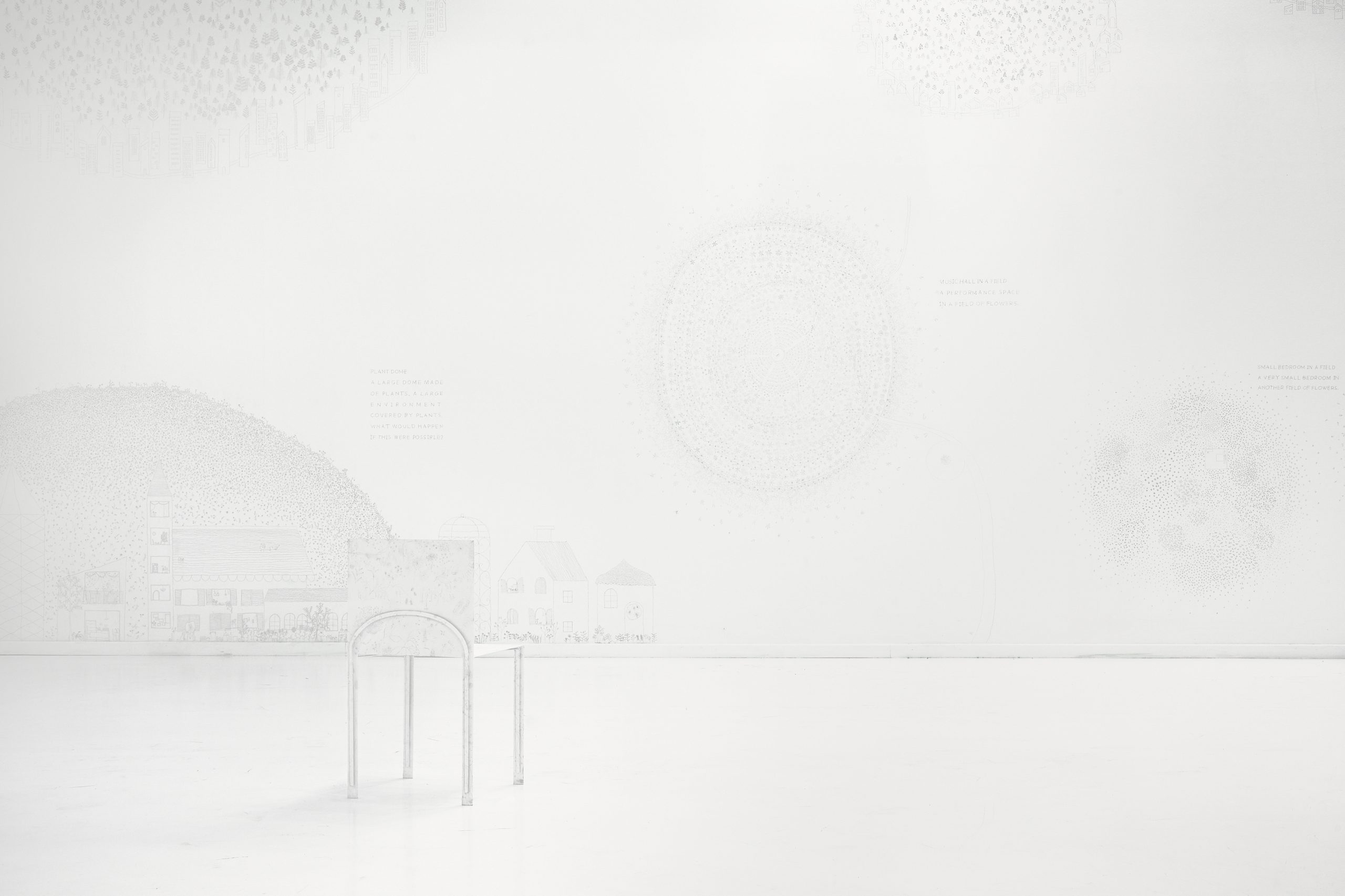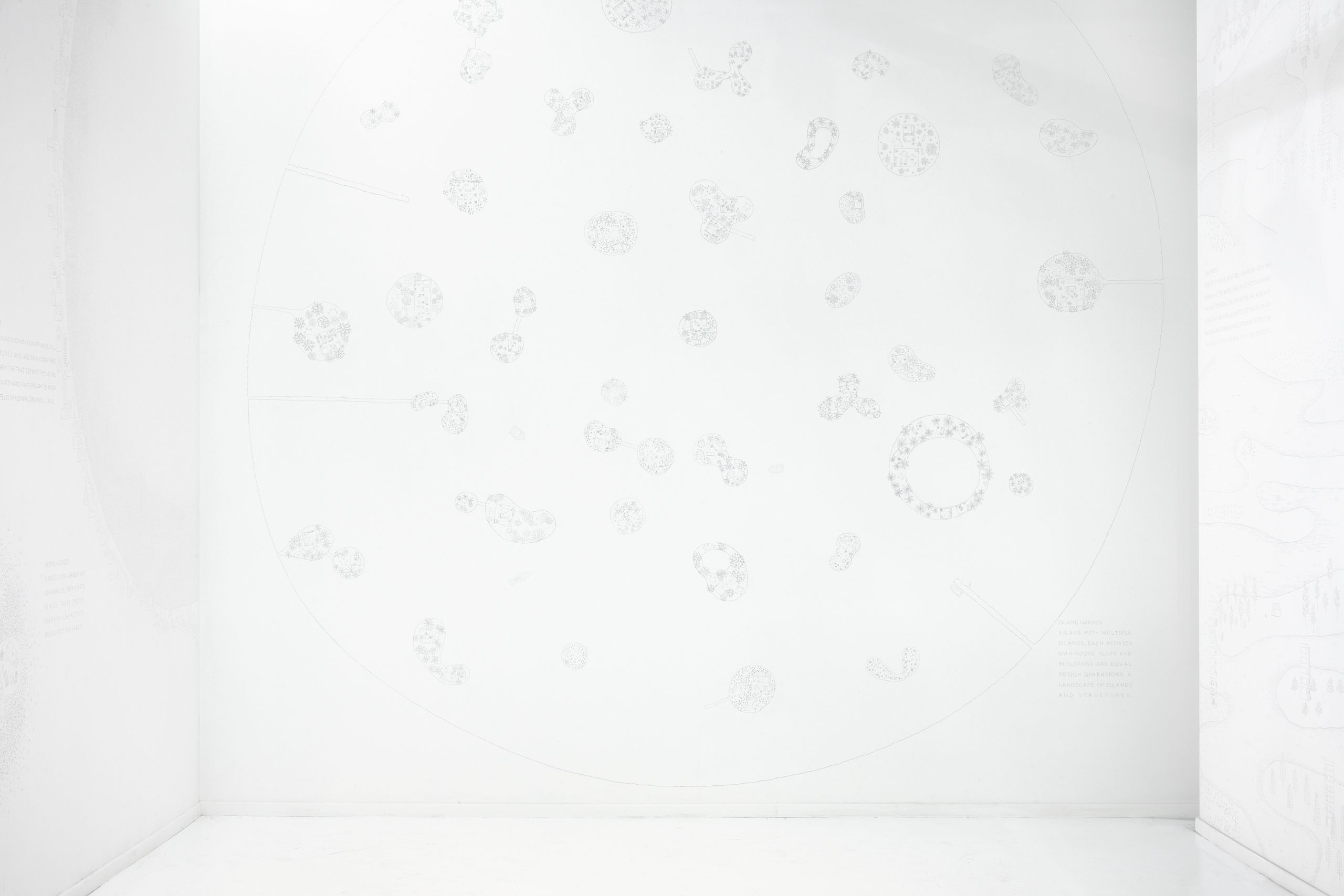 The Japan Pavilion
Theme

EXTREME NATURE: Landscape of Ambiguous Spaces

Commissioner

Text

Artists

Organizer

The Japan Foundation
11th International Architecture Exhibition
La Biennale di Venezia
Theme

Out There: Architecture Beyond Building

Curator

Aaron Betsky

Dates

September 14 - November 23, 2008
All texts are based on information at the time.
閉じる